CBBC accused of racism over Living With the Lams sitcom about British Chinese family
An organisation representing British East Asian performers has taken CBBC to task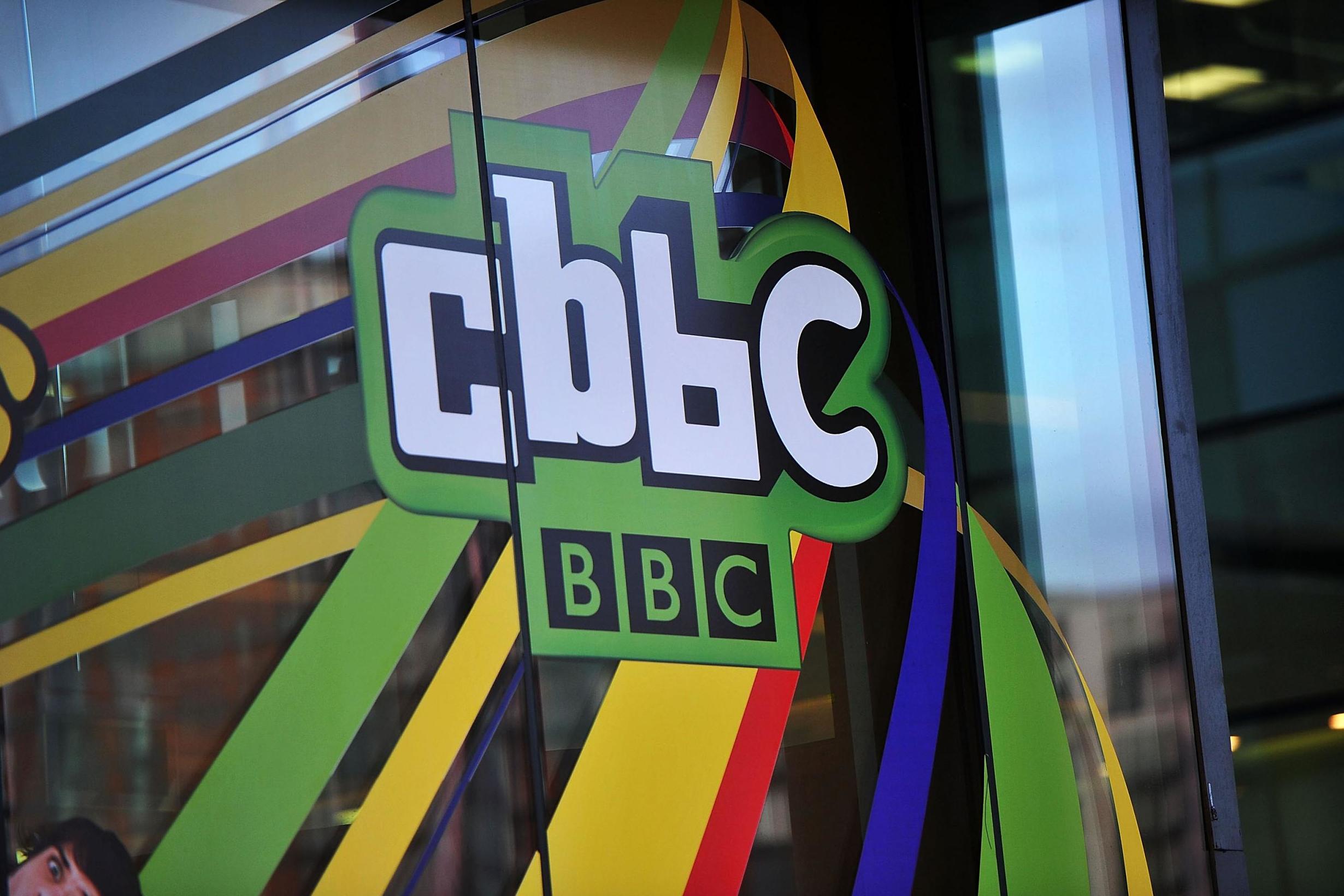 A CBBC show about a British Chinese family is facing accusations of racism.
An organisation representing British East Asian performers has taken the network to task in a public letter released earlier this week, addressed to CBBC and the production company Twenty Twenty Television.
British East Asians in Theatre and on Screen (BEATS) spoke out against Living with the Lams, a forthcoming sitcom centering around a Chinese family who run a restaurant in Manchester.
The group alleges that "almost all of the episodes will be authored by non-East Asian writers", adding: "It is unacceptable that a television series about the day-to-day lives of a British East Asian family will not be fully authored by British East Asian writers."
BEATS claims that the network hired a Chinese writer to work as a "cultural consultant" – a step deemed entirely insufficiant by the group.
10 most uplifting TV shows
Show all 10
"With the Chinese diaspora worldwide numbering in excess of 1.5 billion, the idea that a solitary 'consultant' could possibly advise on such a vast and diverse group of humanity only reinforces the racialized pigeon-holing at the heart of the show's concept," the missive adds.
The group. which says the letter has been signed by more than 200 people, expressed concern that the show will "perpetuate an unfortunately long-standing UK television orientalist narrative", adding: "We want any story with British East Asian leading characters to succeed. But not at the expense of perpetuating orientalist and regressively racialized tropes (which hardly has a track record of leading to success anyway).
"This is especially important in this case as this is a show designed for children."
The Writers' Guild has spoken out in support of BEATS, stating in part: "We are increasingly concerned that experienced writers from under-represented groups are being used as 'cultural consultants' rather than being engaged as part of the writing team."
Support free-thinking journalism and attend Independent events
A BBC spokesperson told The Independent that the network does not "appoint comedy writers or producers based solely on their cultural affiliations or nationality" but that it is "confident" it will eventually "create a show that successfully reflects and celebrates this community".
"We always seek guidance, advice and expert input for culturally sensitive content," the spokesperson added. "We're still in the development stages of Living with the Lams and so the editorial process is ongoing."