Celebrity Big Brother 2015 line-up: The complete list of this year's contestants revealed
Gail Porter, Jenna Jameson and Fatman Scoop are amongst the contestants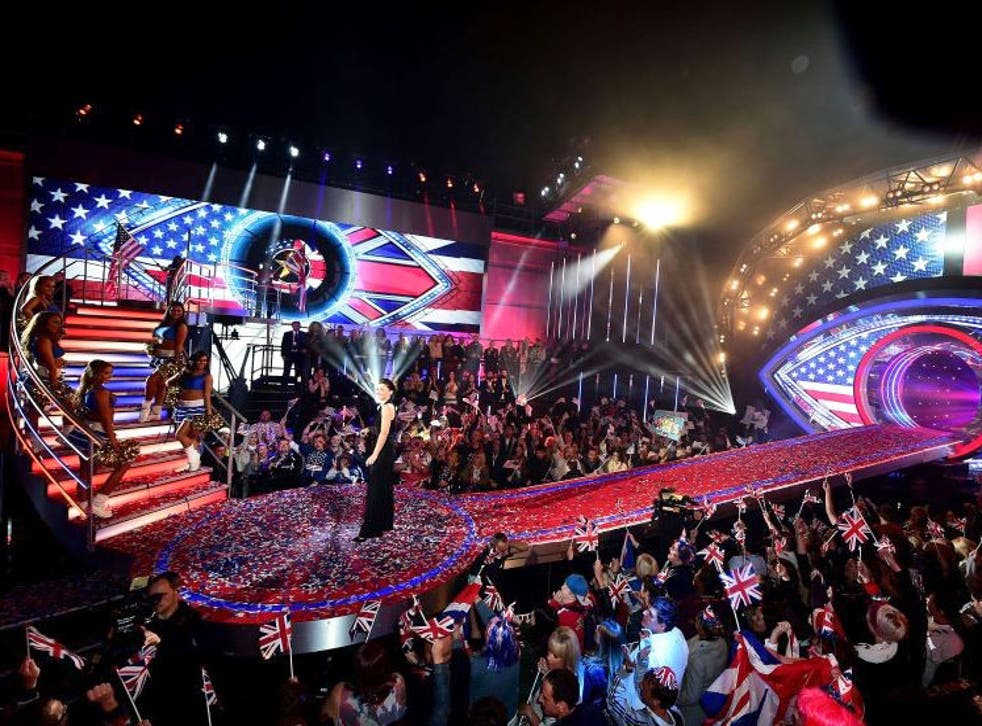 After literally hours of anticipation, the line up for Celebrity Big Brother 2015 has been revealed.
This series will have a USA vs UK theme - with seven 'celebrity' contestants from from Britain and six from across the pond.
They will all be locked in a house together for the next few weeks, with the proceedings broadcast for the world to see.
Here are three of the celebrities you are most likely to have heard:
Gail Porter
The Scottish TV presenter is one of the more higher-profile UK contestants this year. She suffers from alopecia and bipolar disorder, and has been given a list of rules to abide by during the show by her daughter.
She said: "My daughter has given me 10 rules. I can't remember what they all are but the first few are don't embarrass me, don't embarrass yourself, don't sing to anybody, don't hog the diary room. She said to try and be funny."
Natasha Hamilton
You may not even have heard of AHmilton, but you've probab;y heard of her pop group. Hamilton She used to sing with Atomic Kitten, alongside Kerry Katona and Liz McClarnon. She's also appeared in Blood Brothers in the West End.
Daniel Baldwin
He is a director, producer and actor, and member of the American showbiz dynasty - the Baldmins, so even if you have no idea who he is, you probably know the surname
He's also known for his numerous run-ins with the law and drug problems. His brother Stephen also appeared on Celebrity Big Brother in a previous series.
And here's the list in full:
Join our new commenting forum
Join thought-provoking conversations, follow other Independent readers and see their replies