Channel 4 in talks to broadcast morning prayers during Ramadan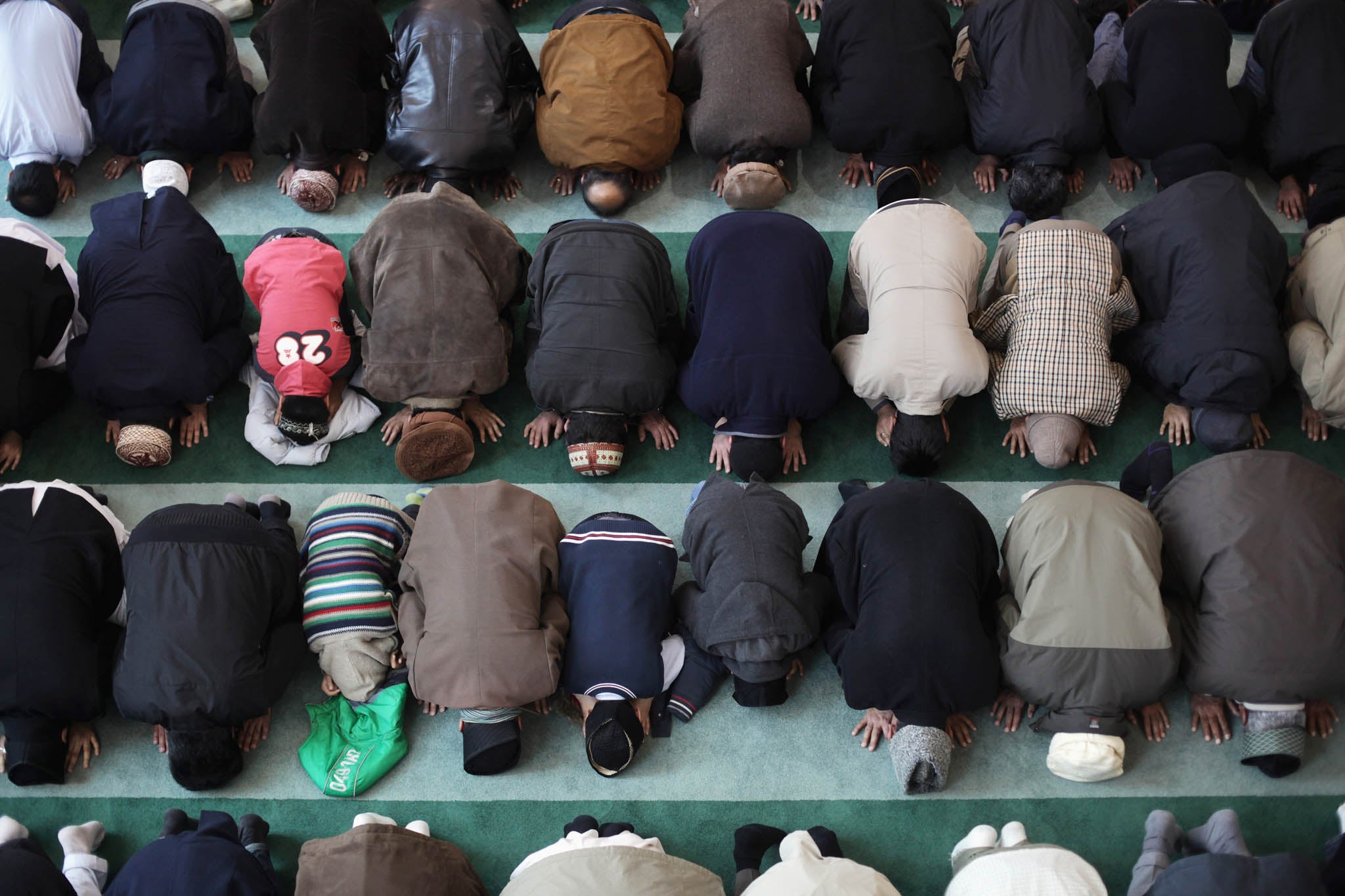 Channel 4 has announced a special series of programming to mark the month of Ramadan, which may include broadcasting morning prayers.
The channel is "in discussion" about airing morning prayers every day.
A spokesperson said details were still being worked on, and it could be that prayers are "marked" rather than broadcast to viewers.
Channel 4 called the programming "another first". Chief creative officer Jay Hunt said: "I don't think it's going too far to say that it's literally something that no other channel would do."
The season of new programmes will take place over a month between July and August, when Ramadan is due to fall this year.
Planned programmes include hearing from a range of British Muslims on how they cope with daily life during Ramadan, and the physical and spiritual effects of fasting.
The shows will look at "whether [fasting Muslims] are feeling calm, frustrated, or energised without food and drink, and whether their day involves breaking up street brawls, carrying out brain surgery or caring for their children."
Following the success of Make Bradford British, a new documentary on multiculturalism Do You Speak English? will also look at the one million immigrants in Britain who live on the edge of communities because they cannot speak English.
The new two-part series will follow four first-generation immigrants as they try and learn English for the first time from "ordinary British people".
Join our commenting forum
Join thought-provoking conversations, follow other Independent readers and see their replies