Removing offensive shows will be exception not rule, says Channel 4 boss
'We should not destroy the past, however embarrassing that past may be, except in exceptional circumstances'
Annabel Nugent
Tuesday 14 July 2020 09:15 Comments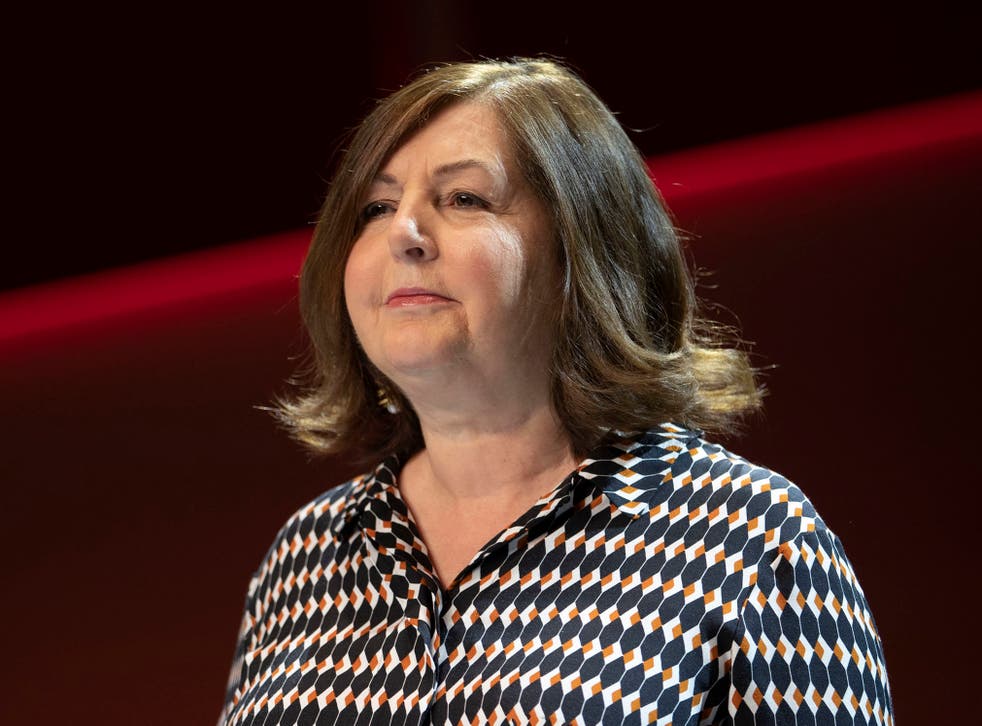 Dorothy Byrne, Channel 4's editor-at-large, has said that the channel will remove offensive programmes from its on-demand archive only in "exceptional circumstances".
Byrne's comments come ahead of Channel 4 announcing details of a review later this week that will look at the channel's principles for addressing or possibly removing historical content considered potentially offensive.
Writing in the Guardian, Byrne said, "We know that it is a matter of judgement, but we will begin from the premise that we should not destroy the past, however embarrassing that past may be, except in exceptional circumstances."
Bryne added that it was right for all of the UK's public service organisations to be analysing their past but that the removal of programmes would be rare. "Those thousands of hours of material are not only our own history as a broadcaster, they are part of the social history of our country."
The channel has 14,000 hours of programming available on its streaming service All 4, dating back to 1982.
In light of the global Black Lives Matter movement, comedian Leigh Francis recently apologised for his use of blackface on the show Bo' Selecta! and requested for all episodes to be removed from All 4. Francis's request was approved by the channel, but Byrne insisted that this would be the exception.
Bryne said that reviewing 37 years' worth of material would be close to impossible but if viewers made a complaint and there were grounds for action, Channel 4 would examine every case.
Byrne said that such cases "are generally best handled by adding warnings rather than removing them entirely".
Byrne added, "If much-loved characters in the past made homophobic comments or dressed up as people from other ethnic groups or pretended to be people who use wheelchairs, should we destroy that evidence of the social attitudes of the times?"
Access unlimited streaming of movies and TV shows with Amazon Prime Video Sign up now for a 30-day free trial
Sign up
"Cleaning up our past erases evidence of how views that we would now consider reprehensible were normalised."
Byrne cited arguments from Channel 4's employee group representing LGBTQ+ staff. "They said they didn't want the homophobia of the past hidden." Byrne continued, "It was by fighting the attitudes shown by some characters in older programmes that minorities have achieved the rights and freedoms they have today."
The discussion follows Netflix's removal of shows including Little Britain, The Mighty Boosh, and The League of Gentlemen because of their use of blackface. In the US, the 1939 classic Gone with the Wind was removed from HBO before it later returned bearing an introductory warning that it "denies the horrors of slavery".
Register for free to continue reading
Registration is a free and easy way to support our truly independent journalism
By registering, you will also enjoy limited access to Premium articles, exclusive newsletters, commenting, and virtual events with our leading journalists
Already have an account? sign in
Join our new commenting forum
Join thought-provoking conversations, follow other Independent readers and see their replies