Channel 5 makes TV history – by beating C4 in the ratings
Highlights of the Ashes Tests and 'Big Brother' have helped the broadcaster overtake C4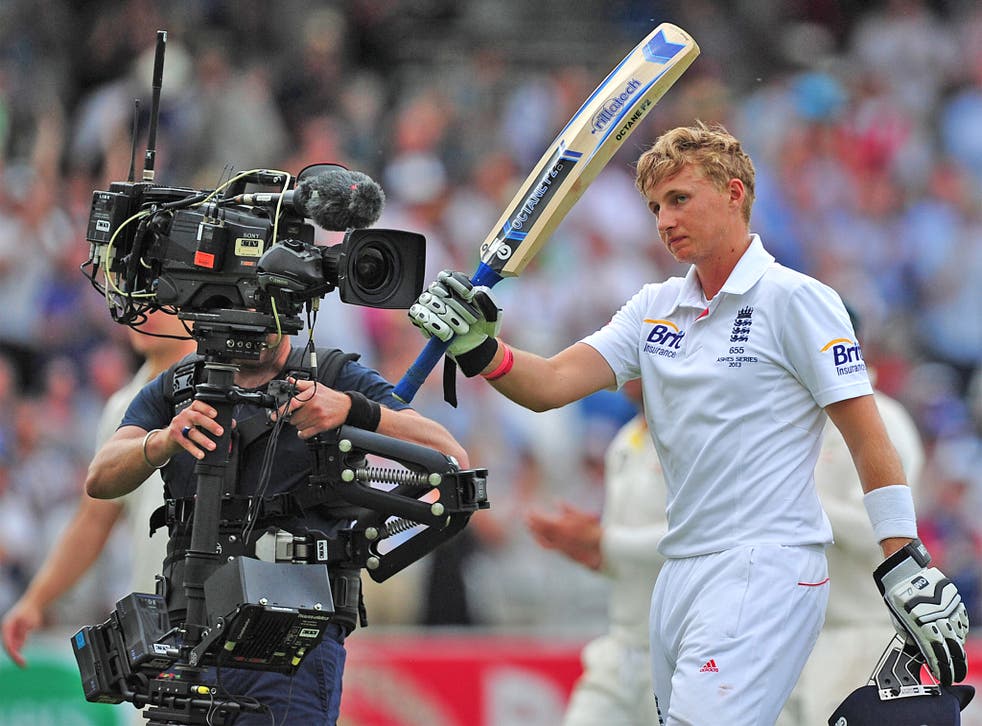 England's early success in the Ashes and the enduring appeal of Big Brother have combined to help Channel 5 to overhaul Channel 4 in the broadcast ratings for the first time.
Channel 5 holds rights to the highlights of the Test series and for the past two years has been screening the notorious game show after acquiring it from Channel 4. Audience data shows that Channel 5 enjoyed a 5 per cent share of viewers compared to Channel 4's 4.9 per cent last week during the critical 6am-1am schedule.
The development represents a breakthrough for the media mogul Richard Desmond, who also owns the Daily Express and Daily Star newspapers and OK! magazine.
Channel 4 pointed out that it has a "unique remit" which is quite distinct from that of Channel 5. "We are here to do something completely different – they are here to completely maximise commercial audience. That's why they bought Big Brother after we made the creative decision to let it go."
Although its audience has fallen since it left Channel 4, Big Brother dominates the Channel 5 summer schedule and delivered 15 of the station's 30 most popular programmes last month. Ben Frow, Channel 5 Director of Programmes, said: "We've been working hard to give viewers what they want and we are really glad that they have been enjoying our progress."
Channel 4 is going through a period of creative renewal and trying to identify new British-made shows. Some 25 of Channel 4's top 30 shows last month were British acquisitions, and 16 were new programmes. Several of these shows – The Murder Trial, Skint, Dates and The Returned – have been acclaimed by critics, a spokesperson said.
Mr Desmond bought Channel 5 three years ago for £104m. The broadcaster made a profit of £26m in its first year under its new owner, with revenues growing by 40 per cent.
Register for free to continue reading
Registration is a free and easy way to support our truly independent journalism
By registering, you will also enjoy limited access to Premium articles, exclusive newsletters, commenting, and virtual events with our leading journalists
Already have an account? sign in
Register for free to continue reading
Registration is a free and easy way to support our truly independent journalism
By registering, you will also enjoy limited access to Premium articles, exclusive newsletters, commenting, and virtual events with our leading journalists
Already have an account? sign in
Join our new commenting forum
Join thought-provoking conversations, follow other Independent readers and see their replies