Children asked to design new gadget for Doctor Who in competition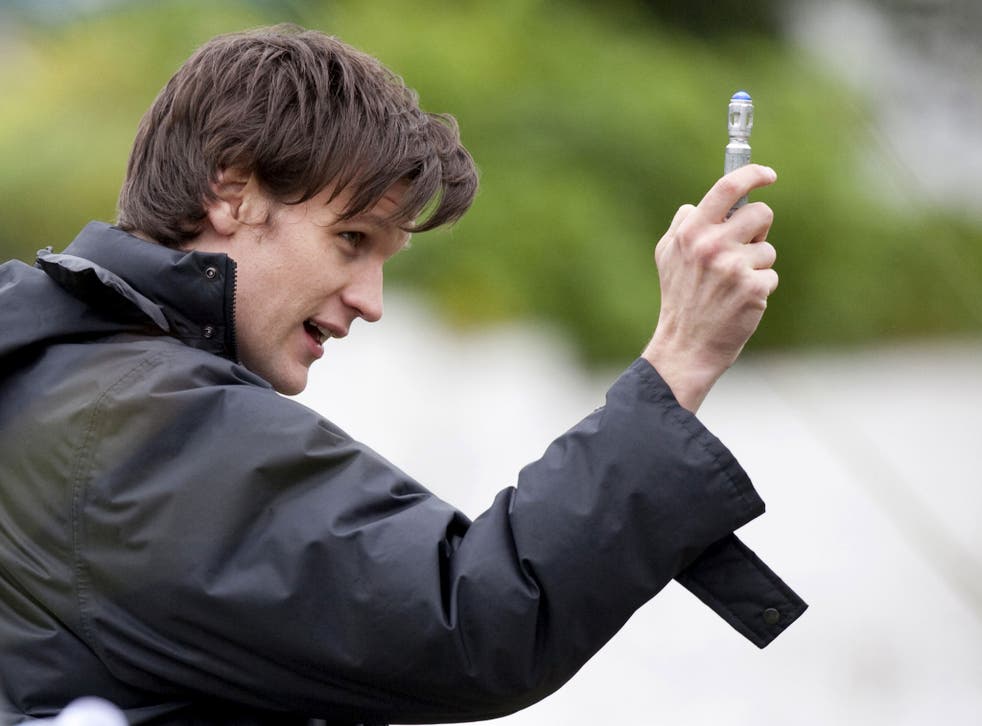 Blue Peter viewers will be invited to design a gadget to feature in the next series of BBC1's Doctor Who.
The CBBC competition, launched on 21 November, will give children the chance to create a new sonic device for characters such as Strax, Madame Vastra or Jenny Flint to mark the sci-fi show's 50th anniversary.
Steven Moffat, the executive producer of the Who programmes, will be on the judging panel along with Blue Peter editor Ewan Vinnicombe.
Winners will be announced a month later and the winner will be invited to Cardiff to the Doctor Who set to see their gadget being used.
Ewan Vinnicombe said: "Blue Peter and Doctor Who have collaborated many times over the history of both series and we felt that the 50th anniversary was a great opportunity to celebrate that and give our young viewers the chance to use their imagination and really get involved in the show.
"We can't wait to see what great ideas they come up with for the new devices and to see them in action on the Doctor Who set."
During the November 21 show screened by CBBC and another Blue Peter special two days later - on the actual day of the anniversary - the presenters will be joined by aliens, Matt Smith will answer questions and viewers will learn how to make a cushion to hide behind, as well as how to create Dalek cupcakes.
BBC1 will screen a birthday edition of Doctor Who on November 23 which will see Smith united with other regenerations of the Doctor.
PA
Register for free to continue reading
Registration is a free and easy way to support our truly independent journalism
By registering, you will also enjoy limited access to Premium articles, exclusive newsletters, commenting, and virtual events with our leading journalists
Already have an account? sign in
Register for free to continue reading
Registration is a free and easy way to support our truly independent journalism
By registering, you will also enjoy limited access to Premium articles, exclusive newsletters, commenting, and virtual events with our leading journalists
Already have an account? sign in
Join our new commenting forum
Join thought-provoking conversations, follow other Independent readers and see their replies