YOU star Chris D'Elia accused of 'grooming' underage girls
Chris D'Elia accused of soliciting nude photos from 17-year-old in child pornography lawsuit
Comedian was accused last year of 'grooming' underage girls
Comedian Chris D'Elia is facing a child pornography lawsuit after allegedly having sex with and soliciting sexually explicit photos from an underage woman.
As reported by The Los Angeles Times, the plaintiff alleges that she sent D'Elia more than 100 photos and videos via Snapchat in 2014, with half of the photos being taken when she was 17 years old.
The woman, known in legal documents filed on Tuesday (2 March) as Jane Doe, said that she'd initially messaged the comedian on Instagram while he was on his Under No Influence tour, never expecting a reply.
"When I was in my final year of high school and still a child, I was groomed by a celebrity twice my age," Doe said in a statement released by her lawyers.
"Chris D'Elia abused his status and fame to lure me in, take advantage, and manipulate me when I was at a vulnerable age. I want any other girls out there to know that they are not alone, and it is time to get justice for the mental and physical toll he has put us through."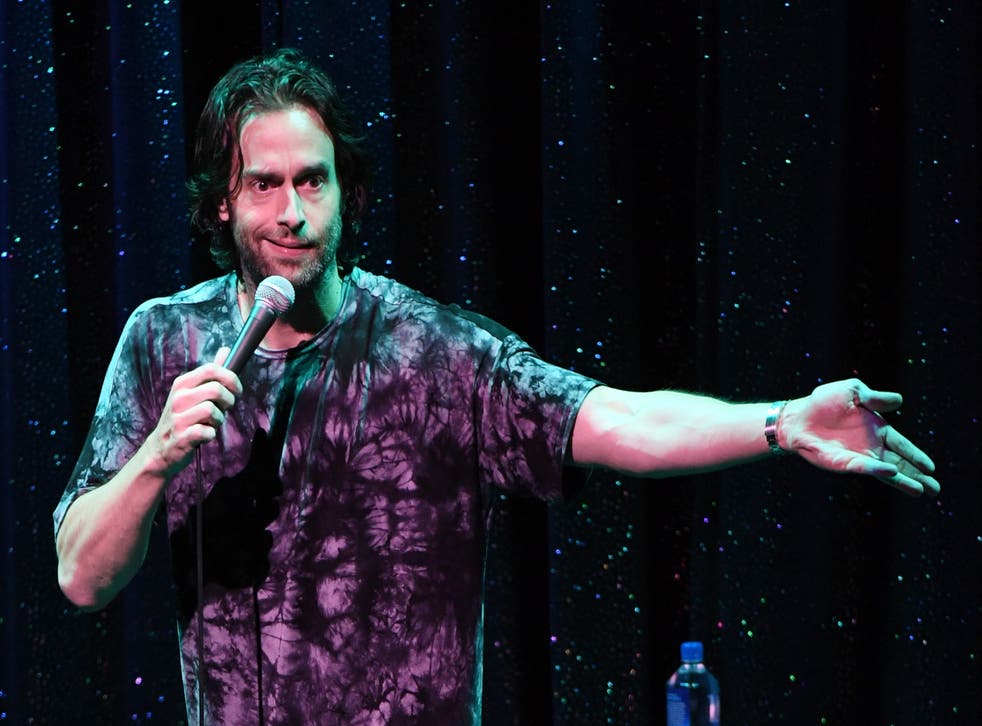 A spokesperson for D'Elia said: "Chris denies these allegations and will vigorously defend against them in court."
In June 2020, D'Elia, who had recently appeared on the Netflix drama You as a paedophile comedian, was accused of "grooming" and attempting to solicit nude photographs from underage girls.
He denied the allegations at the time, saying: "All of my relationships have been both legal and consensual and I have never met or exchanged any inappropriate photos with the people who have tweeted about me."
In February, D'Elia posted his first video to YouTube since the allegations arose last summer. The video, titled "It's been awhile", has been viewed more than 1.5 million times.
He also returned to Instagram last week for the first time since the allegations.