Chris D'Elia accused of sexual misconduct by two more women, including actor Megan Drust
Comedian denied the allegations via a representative and says he has 'never engaged in any sexual conduct with any woman without her consent'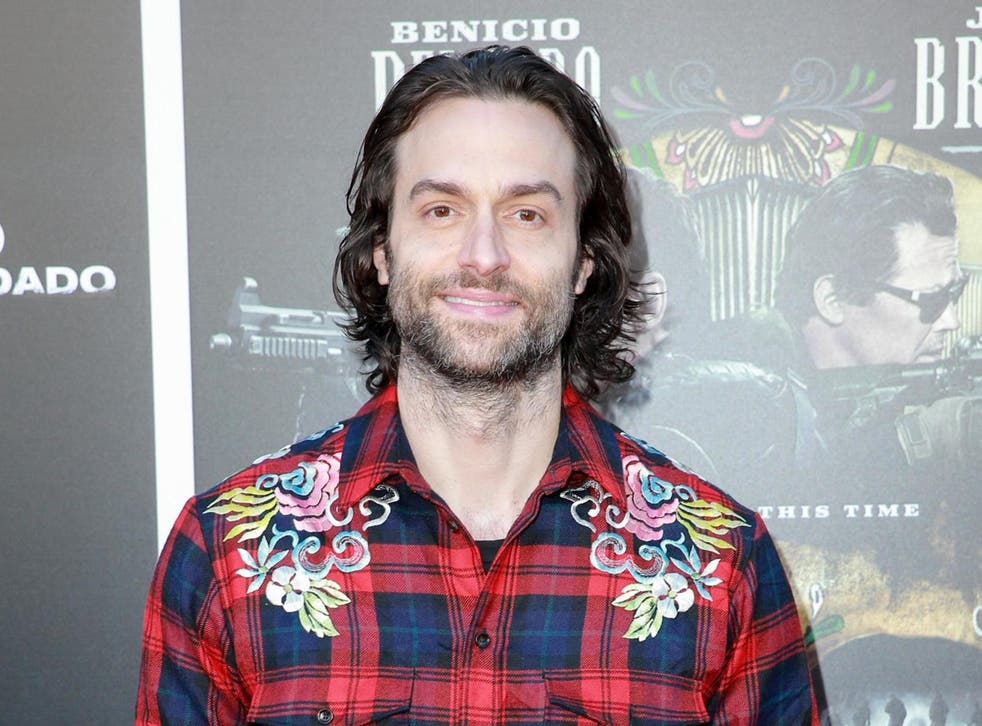 Leer en Español
Comedian and actor Chris D'Elia has been accused of sexual misconduct by two more women, according to a new report from CNN.
One of the alleged victims is actor Megan Drust, while the other has remained anonymous.
The report states that the two women claim that D'Elia exposed himself to them, in one instance masturbating in front of them without consent.
Drust alleges that D'Elia exposed his genitals while she was in her car, when she was 26. "I was very confused because it just didn't fit the moment," she said.
"Then he took down his zipper and asked me to touch him and I said, 'What are you doing? No.' And because I wouldn't touch him, he started to masturbate. I couldn't believe it."
The other woman claims that D'Elia exposed himself to her while she was working as a manager at the Kimpton Schofield Hotel in Cleveland, Ohio, in March 2018.
According to the claim, D'Elia was staying there for a performance at the Masonic Cleveland theatre, and rang the front desk at around midnight to ask for help with a broken air conditioner.
When she went up to try and offer assistance, D'Elia allegedly opened the door completely naked.
In statement provided to CNN by his attorney Andrew Brettler, D'Elia denied the allegations and "emphatically states that he has never engaged in any sexual conduct with any woman without her consent".
In June, the comedian was accused of several instances of sexual misconduct, which included attempting to obtain naked photographs from underaged girls.
He denied the allegations at the time, saying: "All of my relationships have been both legal and consensual and I have never met or exchanged any inappropriate photos with the people who have tweeted about me."
A planned Netflix reality series starring D'Elia was cancelled in July, in the aftermath of the initial allegations.
The Independent has contacted D'Elia's representatives for comment.
Register for free to continue reading
Registration is a free and easy way to support our truly independent journalism
By registering, you will also enjoy limited access to Premium articles, exclusive newsletters, commenting, and virtual events with our leading journalists
Already have an account? sign in
Register for free to continue reading
Registration is a free and easy way to support our truly independent journalism
By registering, you will also enjoy limited access to Premium articles, exclusive newsletters, commenting, and virtual events with our leading journalists
Already have an account? sign in