BBC accused of refusing to investigate historic Chris Evans sexual harassment allegations
An email reportedly alleges that while Evans was working for Channel 4, he 'exposed himself to me daily' and would 'walk in naked following his morning ritual of taking a bath'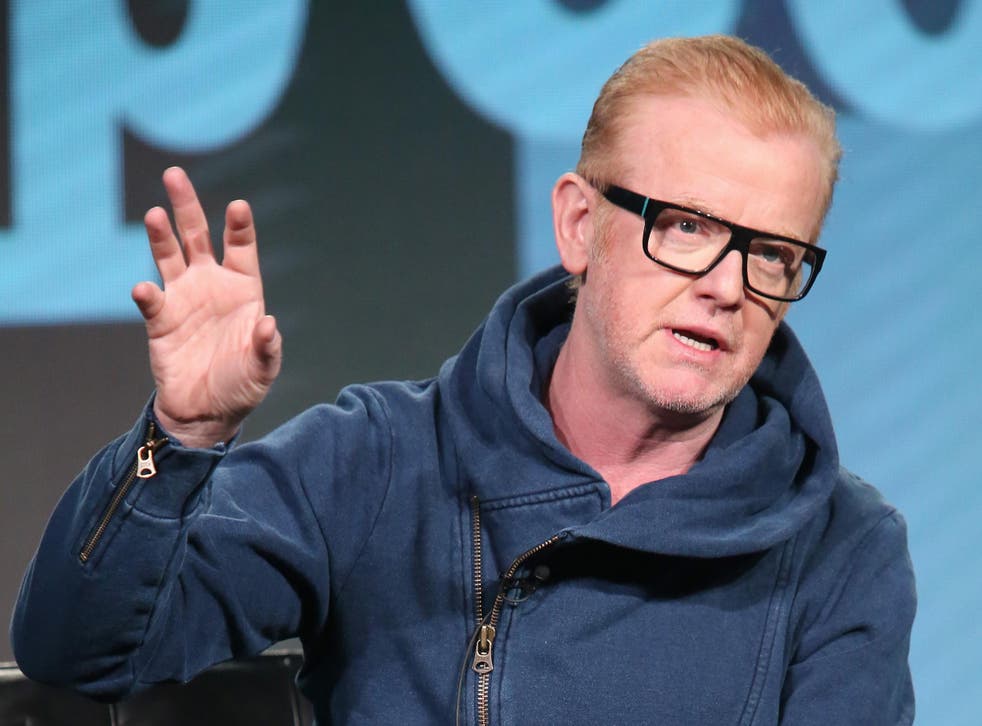 The BBC has been accused of refusing to investigate allegations aimed at Radio 2 presenter Chris Evans, the corporation's highest-paid star.
The Sun published contents of an email reportedly sent to Lord Hall, the BBC's director general, by a woman alleging she was sexually harassed by Evans in the 1990s, during the period he was working on Channel 4's The Big Breakfast.
The woman in the email claims Evans "exposed himself to me daily" and would "walk in naked following his morning ritual of taking a bath... and sometimes touch himself." She also reportedly alleges, "On one occasion, he grabbed my breasts."
Michael Gove apologises after Harvey Weinstein joke in BBC interview
The email then alleges that Evans, who was married to Carol McGiffin at the time, intensified the bullying after the woman rejected his advances, turning other crew members against her.
"This is something that I have had to live with for over two decades, and it still haunts me now," the woman said.
The woman says her allegations were those investigated by the Metropolitan Police last year, which saw Evans questioned; however, the case was closed due to insufficient evidence. She says of the investigation: "For the record, it was my decision to ask the police to drop their inquiry into Mr Evans. I did this because at the time I was too scared to face him in a court hearing."
The woman claims that, since the email, she was told by a senior BBC executive there would be no investigation, as the case had been dropped by police due to insufficient evidence and, furthermore, the alleged incidents did not occur while Evans worked for the company.
Access unlimited streaming of movies and TV shows with Amazon Prime VideoSign up now for a 30-day free trial
Sign up
In response to the allegations against Evans, a BBC spokesperson has said: "We take these issues very seriously and are committed to dealing with matters responsibly and fairly when they are raised with us. We wouldn't comment on individuals, but the matters raised do not relate to a BBC programme and date back more than 20 years, and press reports in 2016 stated that the police investigated – including interviewing under caution – and concluded that there was insufficient evidence."
"For these reasons we do not think that the BBC could have relevant information relating to the allegations made. If an individual has information that might change the police's judgement, then that would be a matter to raise directly with them."
The Independent has contacted Evans' representatives but had not received a response at the time of publication.
This comes as Radio 5 Live presenter George Riley was suspended last week, following complaints from a number of female members of staff.
Follow Independent Culture on Facebook for all the latest on Film, TV, Music, and more.