Christine Chubbuck suicide video: 'I don't know where the tape is' says brother
'No one knows where it is and no one ever will if I have anything to say about it.'
Christopher Hooton
Wednesday 17 February 2016 11:37 Comments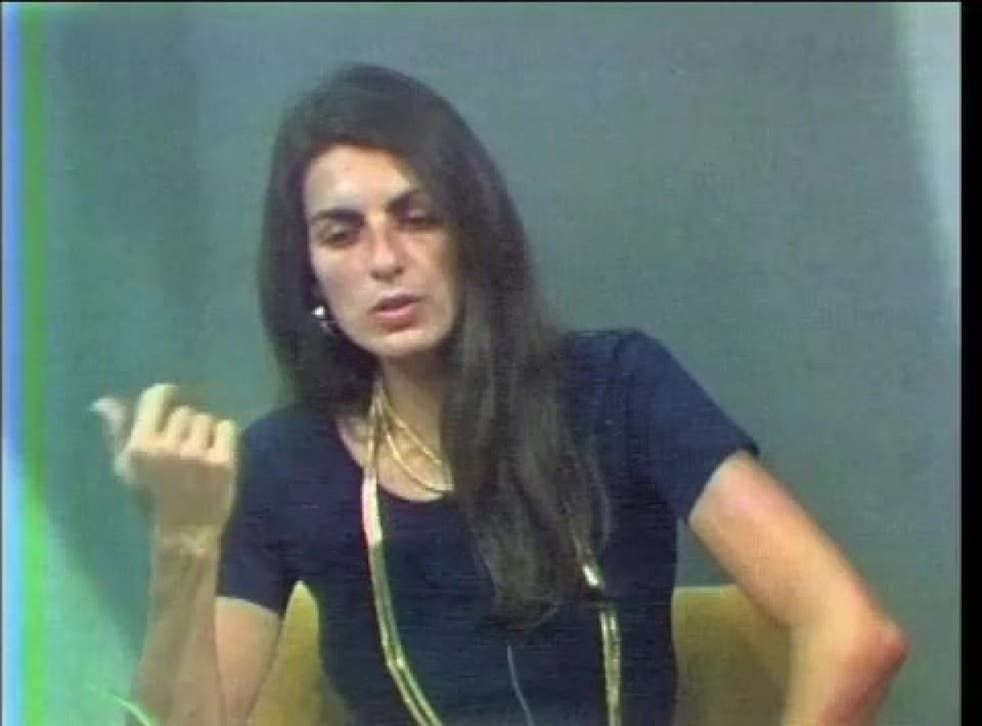 On the morning of 15 July, 1974, WXLT host Christine Chubbuck looked into the camera following a news report and said: "In keeping with Channel 40's policy of bringing you the latest in blood and guts and in living colour, you are going to see another first - an attempted suicide."
She then drew a .38 caliber Smith and Wesson revolver from behind her desk and shot herself behind her right ear, falling forward and striking her head on the desk before falling to the floor.
The broadcast went out to thousands of people, but taking place long before the internet age, the suicide went unrecorded bar the station's video tape of it.
After Chubbuck, 29, died later that day, her family got an injunction preventing the release of the tape, and it's since become a sinister holy grail among the darker parts of the internet.
"I don't know to this day where it is," her brother Greg told People. "But I know no one knows where it is and no one ever will if I have anything to say about it."
Greg believes Christine suffered from bipolar disorder from a young age, with his older brother, Tim, predicting her suicide in his early teens.
"'We have to hug Chrissie extra hard because we aren't going to have her very long,'" Greg recalls Tim telling him.
Notable deaths in 2016

Show all 42
"He was 12 and I was 8 and in the back of our minds we always knew that our time with her was not going to be infinite."
Two movies about Chubbuck premiere this year, but Greg won't be watching either.
"Nobody wants to know who Christine Chubbuck was," he said. "They want to sensationalize what happened at the end of her life. A public suicide is not a source of joy for a family."
If there's something troubling you, then get in touch with Samaritans 116 123 (UK).
Register for free to continue reading
Registration is a free and easy way to support our truly independent journalism
By registering, you will also enjoy limited access to Premium articles, exclusive newsletters, commenting, and virtual events with our leading journalists
Already have an account? sign in
Join our new commenting forum
Join thought-provoking conversations, follow other Independent readers and see their replies