CSI is coming back with new series 'CSI: Las Vegas'
CSI is making a comeback, only this time in Vegas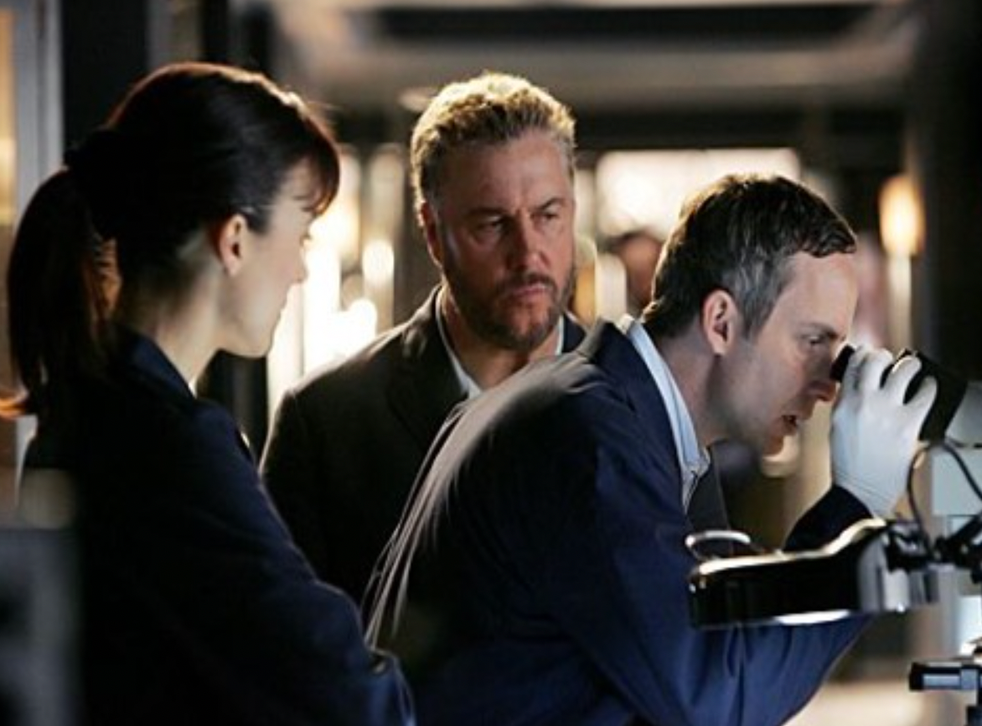 A sequel to the American procedural forensics crime drama series Crime Scene Investigation (CSI), called CSI: Vegas, is officially making a return for the 2021-22 season, CBS has announced.
It has been 21 years since the first episode of CSI debuted and American actor William Petersen and Canadian-American actress Jorga Fox are returning to the show as Gil Grissom and Sara Sidle respectively.
The last time Grissom and Sidle were on the screen on the show, the married couple was driving their boat into the dusk.
"Twenty-one years ago, we launched CSI and watched in awe as this new cinematic series launched an entire genre and became a groundbreaking juggernaut that still has global resonance today," said CBS Entertainment president Kelly Kahl in a statement.
Along with Peterson and Fox, the new series will star American actors Paula Newsome, Matt Lauria, Mel Rodriguez, and British actress Mandeep Dhillon.
Read more:
"We are thrilled to welcome the next generation of forensic criminalists to the CSI brand and unite them with the legendary characters from the past who we still love, including the extraordinary Billy Petersen and Jorja Fox," Kahl said.
"Crimefighting technology has advanced dramatically over the last several years and combined with classic CSI storytelling, we can't wait to watch this new CSI team do what they do best: follow the evidence," concluded Kahl.
The original CSI ran for 15 seasons, launching different spin-offs prior to wrapping with a two-hour film finale in 2015. It was likewise the most-watched show on the planet for seven consecutive years.
"I'm excited to be bringing back the CSI franchise to all our fans who have been so loyal to us for all these years," said executive producer Jerry Bruckheimer.
Access unlimited streaming of movies and TV shows with Amazon Prime Video Sign up now for a 30-day free trial
Sign up
"CSI: Vegas opens a brand-new chapter in Las Vegas, the city where it all began. Facing an existential threat that could bring down the Crime Lab, a brilliant new team of forensic investigators must welcome back old friends and deploy new techniques to preserve and serve justice in Sin City," says the official synopsis of the new show.
Join our new commenting forum
Join thought-provoking conversations, follow other Independent readers and see their replies