Curb Your Enthusiasm season 9: Larry David will be back in new episodes, HBO confirms
"In the immortal words of Julius Caesar, 'I left, I did nothing, I returned'"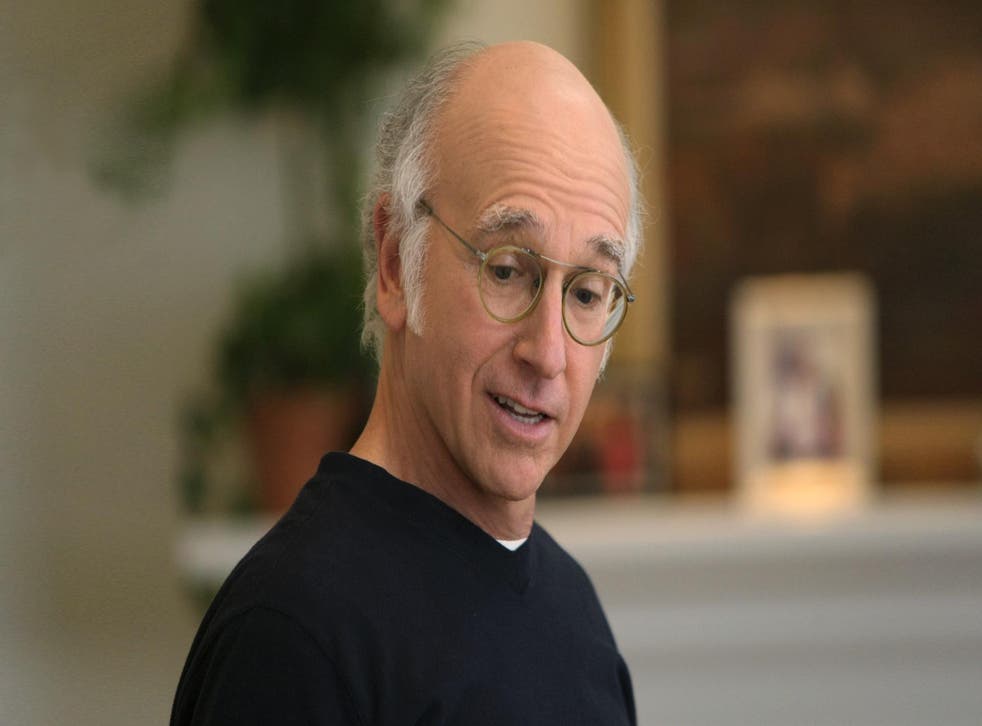 JB Smoove - the actor behind Curb Your Enthusiasm's greatest supporting character (sorry Jeff) - suggested earlier on this week that Larry David was one step closer to bringing his beloved HBO comedy series back for new episodes.
Well, our prayers have been answered - Variety reports that the premium cable channel has confirmed Curb Your Enthusiasm season nine is a go.
On his decision to return to the series, the Seinfeld creator said: "In the immortal words of Julius Caesar, 'I left, I did nothing, I returned'."
The acclaimed series - revered as one of the greatest modern day comedies - stars David as a heightened version of himself. The tongue-in-cheek comedy, solid roster of supporting actors and impressive cameos embedded the show, which first aired in 2000, as a cult favourite.
New episodes have been teased for some time now with Larry having taunted former HBI president Michael Lombardo with a notebook of Curb ideas. Asking him if he should "emotionally get Curb out of [his] head," Larry told Lombardo: "No, no, no, no, no."
Larry's really picked his moment: Lombardo stepped down as programming president last month.
New president Casey Bloys said: "We're thrilled that Larry has decided to do a new season of 'Curb' and can't wait to see what he has planned.
There is no current word on when to expect season nine, but rest assured we'll let you know as soon as any details surface.
Until then, watch a compilation of Susie Essman losing her temper with Larry.

Pretttttaaaaay good, indeed. The countdown begins.
Join our new commenting forum
Join thought-provoking conversations, follow other Independent readers and see their replies