Dan Stevens to front Legion, the new X-Men TV show from Fargo creator
Legion is the first of two X-Men spin-offs coming to television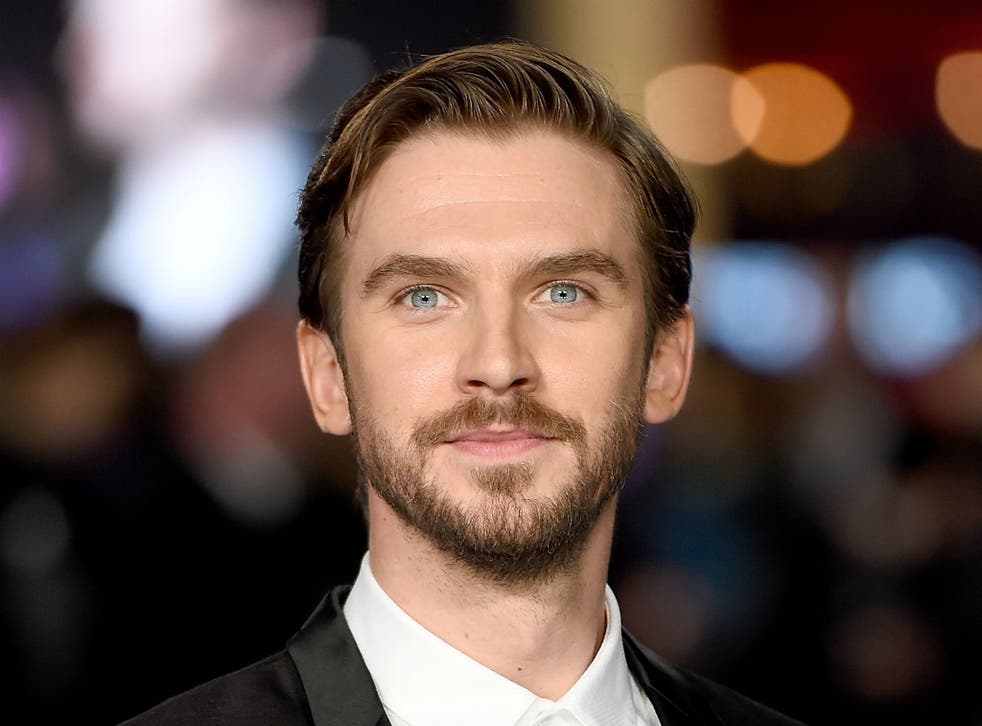 Last year, it was announced that Marvel Studios (owners of the Avengers) and Fox (X-Men owners) had put aside their differences to create two television spin-off shows of the mutant franchise.
One of them, Legion, has just landed a lead in the form of Dan Stevens; the British actor will star as David Haller, a schizophrenic who realises that the voices in his head may actually exist.
The pilot is to be devised by Noah Hawley whose current series Fargo has been commissioned for a third season, due to air Spring 2017.
Downton's Dan Stevens voted UK's best-dressed man

Show all 19
The spin-off will reunite Hawley with Rachel Keller and Jean Smart - both of whom starred in Fargo season two - while Aubrey Plaza (Parks and Recreation ) will appear as his drug-addicted best friend, Lenny.
In the comics, Haller is the son of Charles Xavier, a character portrayed by Patrick Stewart and James McAvoy in the film series.
Stevens was one of the original cast members of ITV's Downton Abbey before embarking upon a film career. His credits include The Guest, A Walk Among the Tombstones and fantasy sequel Night at the Museum: Secret of the Tomb.
2017 will see his biggest role yet playing Beast in the live-action update of classic Disney film Beauty and the Beast.
The second X-Men spin-off in development will be titled Hellfire.
Join our new commenting forum
Join thought-provoking conversations, follow other Independent readers and see their replies