Danny Dyer goes on extraordinary rant about Nigel Farage and Boris Johnson
'Politicians don't give a f***'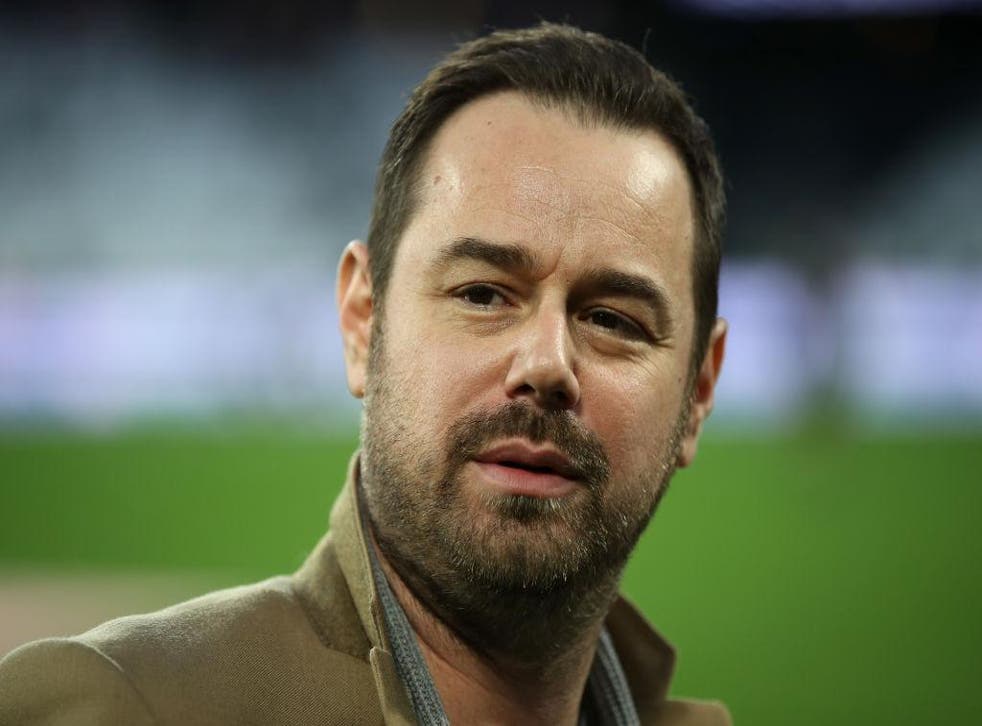 Danny Dyer, man of the people, has unleashed his wrath on Brexiteers Boris Johnson and Nigel Farage, where he attacked the former foreign secretary for "spouting bollocks" and branded Farage "a p***k in a suit".
Speaking to the Big Issue, the EastEnders actor launched an extraordinary rant on the current state of British politics, and lamented the "age of food banks".
"Theresa May, bless her, just got that job by default," he said. "Boris Johnson running around with his stupid haircut spouting bollocks. Young people look and think: 'If these are the people running the country, why shouldn't I just go and loot and riot?'"
"They [politicians] don't give a f***," he continued. "This 'us against them' type vibe has got worse. We are living in an age of food banks. How the f*** did that happen? Seriously.
"Politicians are just floundering around. They have been given this thing called f***ing Brexit because of one man. One man. Who we voted in to be our prime minister, who purely for his own ego decided to call a referendum just to get rid of Nigel Farage.
"Farage, another p***k in a suit who tapped in to something – and I suppose it is that white working-class, middle-age man who lost his voice slightly. He [Farage] tapped into what he felt maybe they wanted to say and twisted it. He got a bit of a following, so Cameron decided to call a referendum just to get him. Well, f*** you, Cameron, you posh t***t. Sorry. It backfired on him, didn't it? And what does he do? He f***s off. He doesn't like the way it went and he f***s off."
The 50 best TV shows on Netflix UK

Show all 50
Dyer, who plays Mick Carter in the popular BBC soap EastEnders, voted to leave the EU but has since been vocal about how much he regrets the decision. In June, he delivered another expletive-laden assessment of David Cameron's role in Brexit where he called the former prime minister a "twat".
Dyer is set to star with his daughter Dani – who won the latest series of ITV's Love Island – in a musical adaptation of Nativity! At Christmas as he also celebrates five years in EastEnders.
Join our new commenting forum
Join thought-provoking conversations, follow other Independent readers and see their replies