Danny Dyer's Right Royal Family: Eastenders star to present new BBC One history series
The 'Eastenders' star will appear in 'Danny Dyer's Right Royal Family'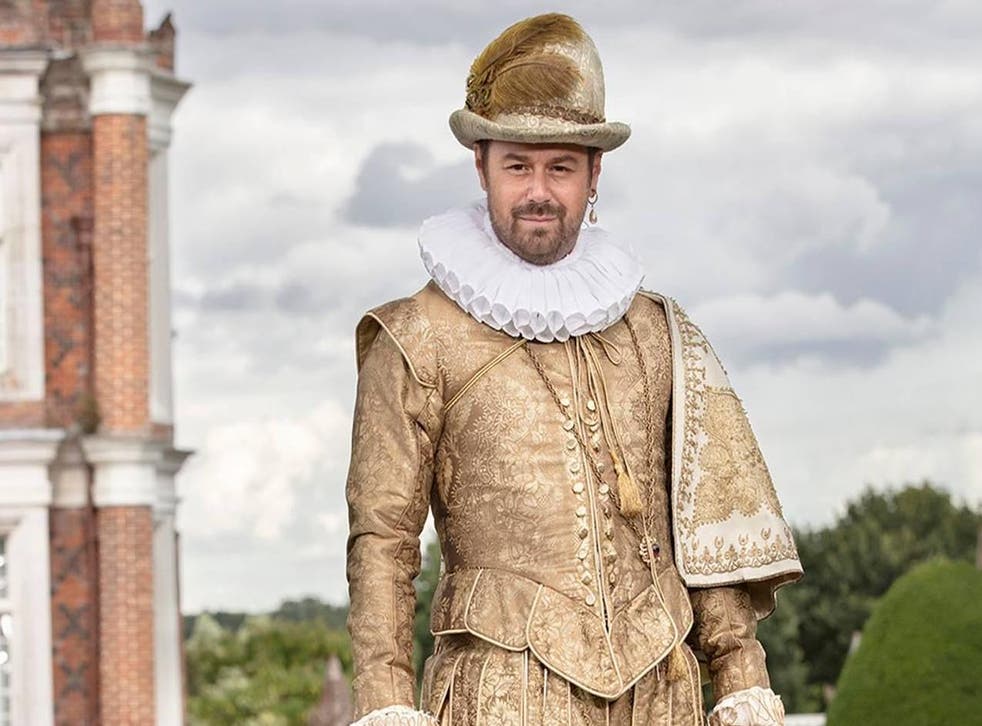 Danny Dyer has been announced as the surprising new face of the BBC's latest history series.
Having discovered his royal heritage on Who Do You Think You Are?, the Eastenders actor will experience life as his ancestors did, immersing himself in the pursuits, passions and lifestyles of his forebears.
From eating sheep's tongue, as his Viking relatives once did, or learning to hunt like William the Conqueror (his 30x great-grandfather), Dyer will relive 800 years of British history.
"I'm still in shock at the fact that I'm related to such important people," Dyer said. "I've had a ball getting to know them. It was a nutty experience."
Titled Danny Dyer's Right Royal Family, the two-part series will see the 41-year-old wearing armour and the classic dress his ancestors once wore.
Other famous relations of his include Thomas Cromwell, Edward III and Henry III.
The BBC's history commissioner, Simon Young, added that there was certainly room for a "fun" series among the other historical shows making their way to the BBC, which also includes Pilgrimage, which will see a new group of celebrities including Brendan Cole and Les Dennis on a pilgrim route.
"Danny is just an incredible talent and he has an amazing history in his family tree," he told The Guardian. "What better way to get people to look at and understand that royal history than through his eyes? It injects fun and I think we need that."
Support free-thinking journalism and attend Independent events
Head of commissioning, natural history and specialist factual at BBC, Tom McDonald, said: "2018 has been a hugely successful year for BBC specialist factual thanks to the brilliant producers and suppliers we work with: with Bafta, RTS and Emmy awards for our output and ratings hits from Surgeons: At The Edge Of Life to Princess Margaret: The Rebel Royal.
"I'm thrilled to be announcing such a broad and bold range of titles showcasing the variety of forms, tones and modes we deliver science, history and religion content in.
"These titles show our huge commitment to innovating in specialist factual at the BBC and I can't wait for these titles to be on air."
Join our new commenting forum
Join thought-provoking conversations, follow other Independent readers and see their replies