Charlie Cox: Daredevil actor announces filming date for Netflix superhero series The Defenders
He also said there's currently no word on Daredevil season 3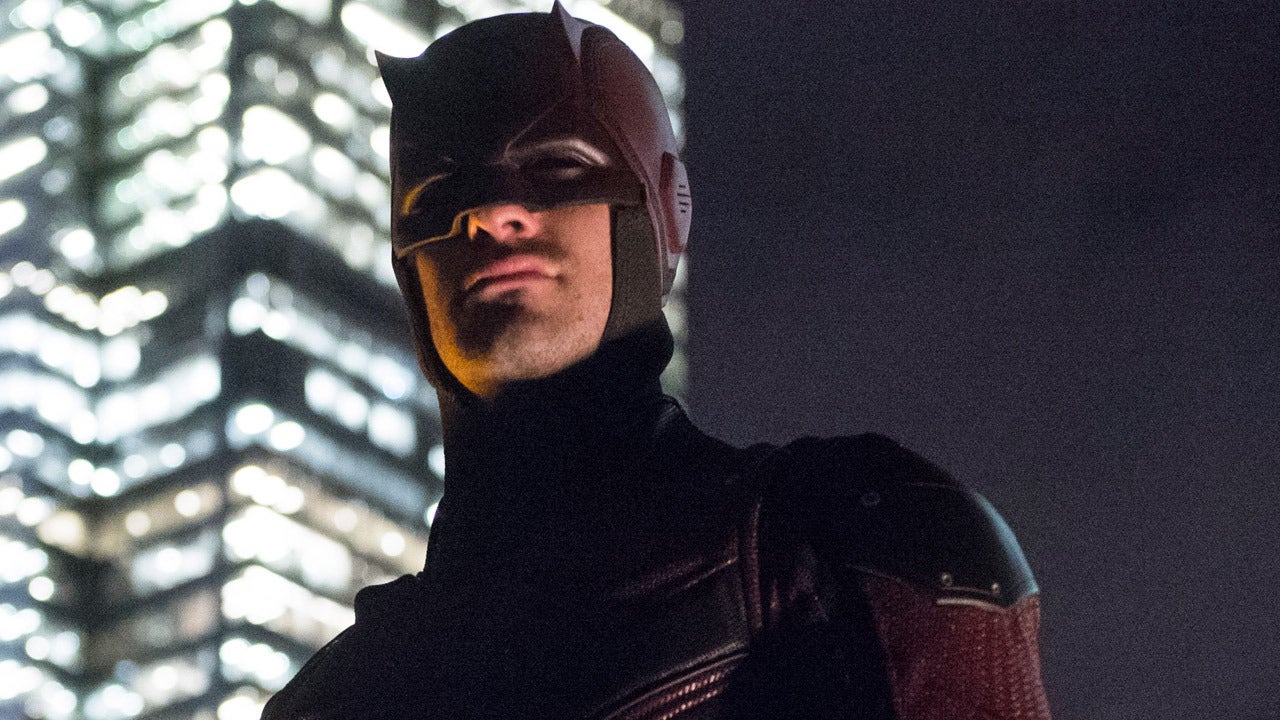 Netflix is hosting a two-day event in Paris, which will see the cast and crew of some of the streaming service's most popular shows - including House of Cards and Unbreakable Kimmy Schmidt - take to the stage for panel discussions and what has promised to be exciting new announcements.
British actor Charlie Cox took to the stage on Monday morning (11 April) to discuss Marvel television series Daredevil, the first of four standalone superheroes to be getting their own Netflix Original Series.
With season two having launched via the streaming service last month, the question on everybody's lips was on a potential third outing for the superhero.
"We don't know if there's going to be a season three," he revealed to a crowded room of journalists. "I certainly don't know."
Cox did go on, however, to announce that the planned Avengers-style series which will star all four of these characters - including Jessica Jones, Iron Fist and Luke Cage - is to start filming later this year.
Netflix originals to look forward to in 2016
Show all 14
"What we do know is at the end of this year we're going to be making The Defenders and, of course, Daredevil is very much a part of that foursome.
"I have no idea what the storyline is going to be for that show. I'm very excited to see how those world's combine… and interested to see tonally how those shows become one."
In terms of his Daredevil storylines being addressed in The Defenders, Cox remains uncertain: "In terms of wrapping up any storylines, maybe they'll do some of that in The Defenders. Or maybe they won't."
Daredevil seasons one and two, as well as Jessica Jones season one, are available to stream on Netflix now. The first season of Iron Fist is currently being filmed with Game of Thrones actor Finn Jones taking on the lead role.
Join our commenting forum
Join thought-provoking conversations, follow other Independent readers and see their replies