Twin Peaks season 3: David Lynch pulls out of directing revival of classic TV series
Director admits show may still go ahead on Showtime without him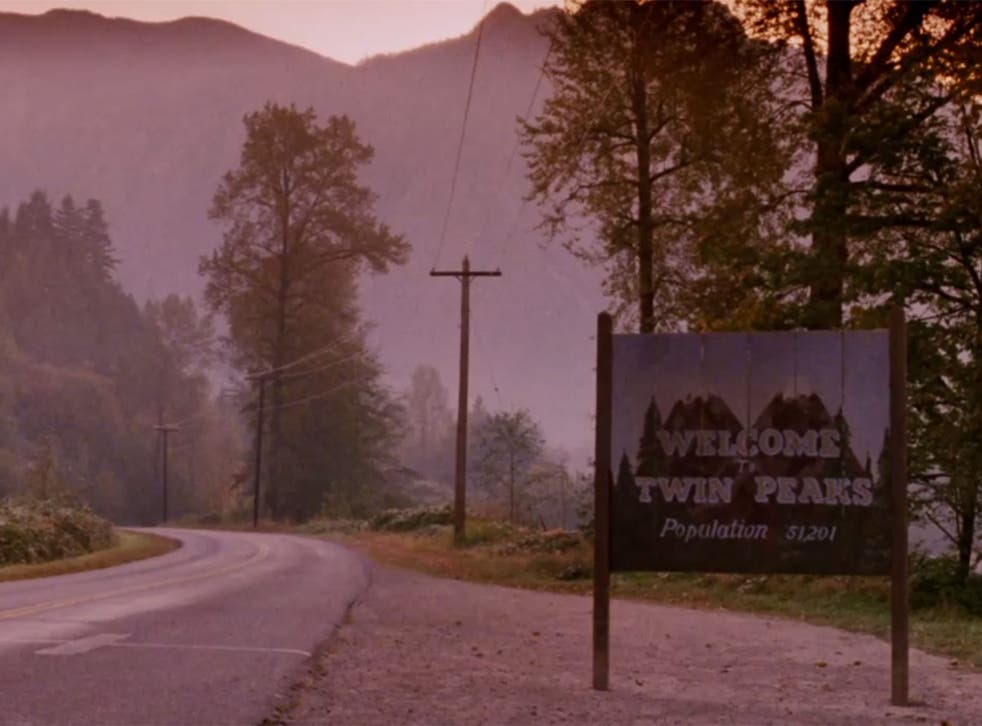 David Lynch has pulled out of the announced 2016 revival of his classic TV series Twin Peaks, the director announced last night.
The filmmaker made the announcement on Twitter. "Dear Twitter Friends, Showtime did not pull the plug on 'Twin Peaks,'" Lynch wrote. "After 1 year and 4 months of negotiations, I left because not enough money was offered to do the script the way I felt it needed to be done."
"This weekend I started to call actors to let them know I would not be directing," he went on. "'Twin Peaks' may still be very much alive at Showtime. I love the world of Twin Peaks and wish things could have worked out differently."
Fans of the original series, which followed the investigation of the murder of high school beauty queen Laura Palmer down increasingly dark and surreal avenues, may be disappointed, but perhaps not entirely surprised.
It was reported last month that the mooted third series was experiencing 'complications', despite a teaser trailer from the channel, Showtime, and the willingness of original star, Kyle MacLachlan, to recreate his role as Special Agent Dale Cooper.
How Showtime teased the third series
According to Variety, Showtime issued a statement on Lynch later on Sunday, saying it hopes to still bring back "Twin Peaks" "in all its glory."
"We were saddened to read David Lynch's statement today since we believed we were working towards solutions with David and his reps on the few remaining deal points," Showtime said in the statement. "Showtime also loves the world of 'Twin Peaks' and we continue to hold out hope that we can bring it back in all its glory with both of its extraordinary creators, David Lynch and Mark Frost, at its helm."
Register for free to continue reading
Registration is a free and easy way to support our truly independent journalism
By registering, you will also enjoy limited access to Premium articles, exclusive newsletters, commenting, and virtual events with our leading journalists
Already have an account? sign in
Register for free to continue reading
Registration is a free and easy way to support our truly independent journalism
By registering, you will also enjoy limited access to Premium articles, exclusive newsletters, commenting, and virtual events with our leading journalists
Already have an account? sign in
Join our new commenting forum
Join thought-provoking conversations, follow other Independent readers and see their replies