Dennis the Menace: First images of CBBC's CGI show Dennis & Gnasher: Unleashed unveiled
The 65-year-old is getting a make-over
Jack Shepherd
Monday 03 October 2016 15:21 Comments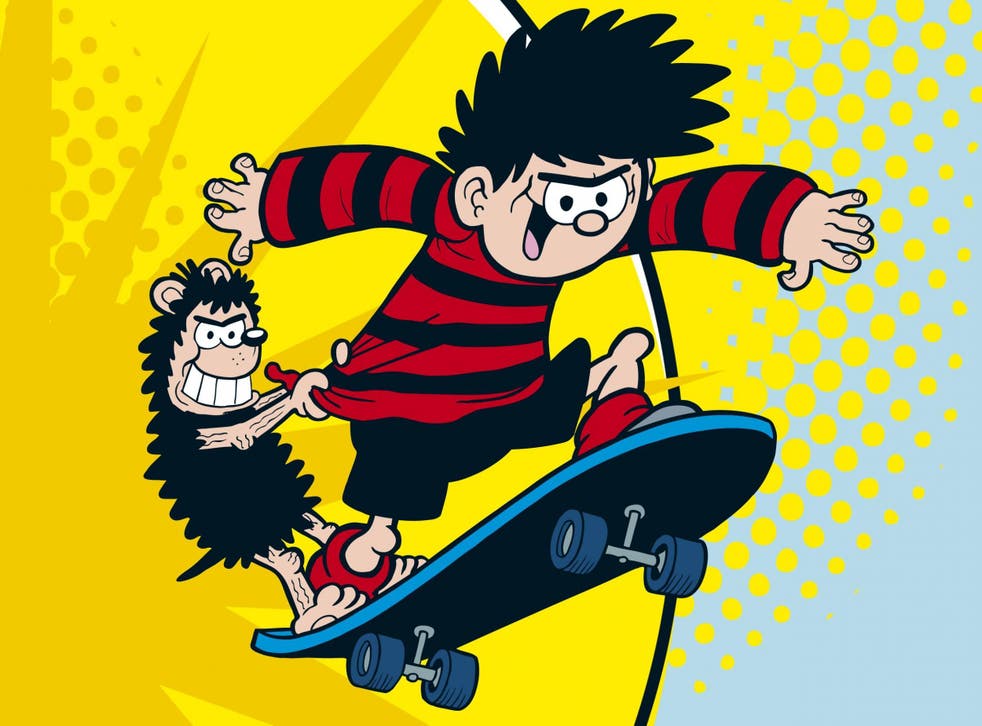 Remember Dennis the Menace, star of many classic editions of The Beano? Well, he's getting a make-over, and it's not a particularly pretty one.
Last time we saw the terrible twosome on TV was in the 2009 series Dennis & Gnasher, a 2D cartoon that ran on CBBC for two seasons, both consisting of 52 episodes.
Famously, the pair also starred in the 1996 series Dennis the Menace and Gnasher which aired on various networks around the world.
At 65-years-old, Dennis and Gnasher have been redrawn in 3D for CBBC's new CGI show Dennis & Gnasher Unleashed, which hits the network next year. Check out the new version below.
At least Dennis and Gnasher's eyes are no longer connected, right? And Gnasher looks slightly more like a real dog? It's all quite strange.
The first edition of The Beano to feature Dennis came out in March 1951, issue 452. Dennis is the longest-running strip in the comic, the character first appearing on The Beano's front cover in 1974.
Register for free to continue reading
Registration is a free and easy way to support our truly independent journalism
By registering, you will also enjoy limited access to Premium articles, exclusive newsletters, commenting, and virtual events with our leading journalists
Already have an account? sign in
Join our new commenting forum
Join thought-provoking conversations, follow other Independent readers and see their replies