Kirsty Young to take Desert Island Discs break due to illness
Lauren Laverne will take over from the presenter until she returns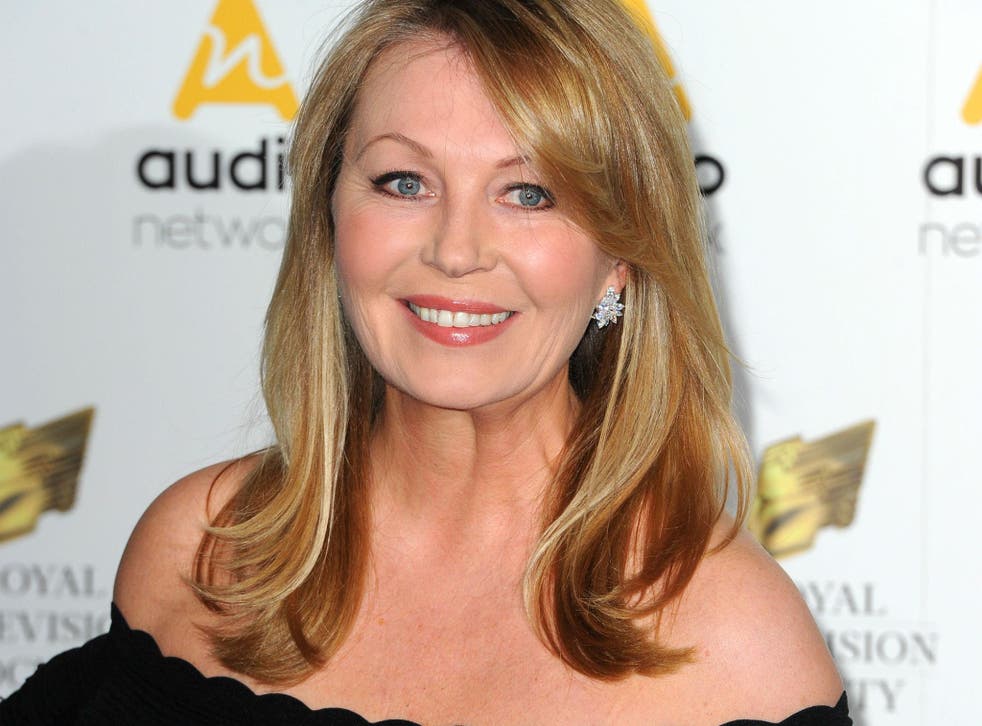 Kirsty Young is to step down as host of Desert Island Discs due to illness.
Young – who has presented the show since 2006 – said she would be temporarily withdrawing from the role after being diagnosed with fibromyalgia. She will be replaced by Lauren Laverne.
"Casting away some of the world's most fascinating people is a wonderful job – however, I'm having to take some time away from Desert Island Discs as I'm suffering from a form of fibromyalgia," Young said.
"I wish Lauren all the very best, I know she will be great. And I very much look forward to getting back to good health and back to work."
The beloved BBC Radio 4 series, which is set to return on 16 September, will be overseen by Laverne from episode three onwards.
Soprano Danielle de Niese and neurosurgeon Henry Marsh will join Young for the first two episodes.
Fibromyalgia is a long-term condition that can cause chronic, widespread pain. As well as inducing severe fatigue, it can cause muscle tiredness, headaches and issues with digestion.
Laverne will become the fifth presenter to have hosted the show since it started in 1942.
"This autumn I'm going to be stepping into the biggest shoes in broadcasting for a while," she wrote on Twitter. "Wishing the phenomenal Kirsty Young better very soon."
It was recently announced that Laverne would take over the 6 Music Breakfast Show in January 2019.
Join our new commenting forum
Join thought-provoking conversations, follow other Independent readers and see their replies