Doctor Who set to follow Game of Thrones' lead as Jodie Whittaker series aims for longer episodes but fewer of them
'It is traditional for new showrunners to come in and shake things up'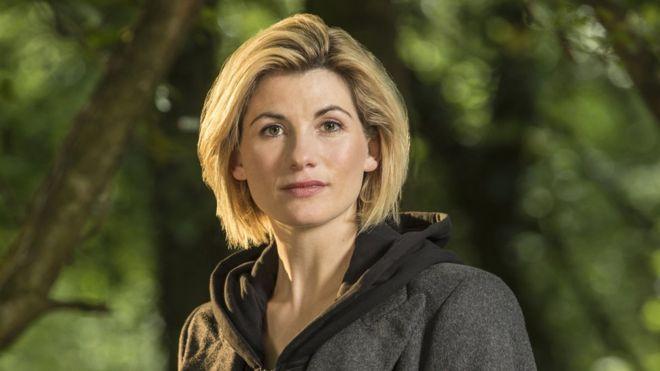 Upcoming showrunner Chris Chibnal has decided to switch up the Doctor Who formula, increasing the average episode length from 45 minutes to an hour.
As a result, the series — which will star Jodie Whittaker as the titular character — will only run for ten episodes rather than the usual 12 or 13.
Another show to have decreased the number of episodes but increased the length is Game of Thrones, the six episodes of the eighth season all rumoured to run over an hour and a half.
According to The Mirror, Chibnal has already ordered the Doctor a new-look police box, a redesigned TARDIS control room, and updated the iconic sonic screwdriver.
Stars in Doctor Who and Game of Thrones
Show all 10
"It is traditional for new showrunners to come in and shake things up to stamp their mark on the show and Chris is not doing things by halves," a source told the publication.
"Expect something fresh and brilliant, with more of the stories travelling backwards in time, to interesting historical eras, as well as forwards."
When Christopher Eccleston, David Tennant and Matt Smith played the Doctor, each series lasted for 13 episode plus a Christmas special. This fell to 12 plus a special when Peter Capaldi took on the role.
Capaldi will once again star as the Doctor this Christmas, the special episode also featuring the first Doctor and introducing the world to Whittaker's take on the character.
A release date for the upcoming Chibnal-led series remains unknown.
Join our commenting forum
Join thought-provoking conversations, follow other Independent readers and see their replies