Doctor Who series 8: Ofcom will not investigate lesbian kiss
The TV regulator says it does not discriminate against same-sex couples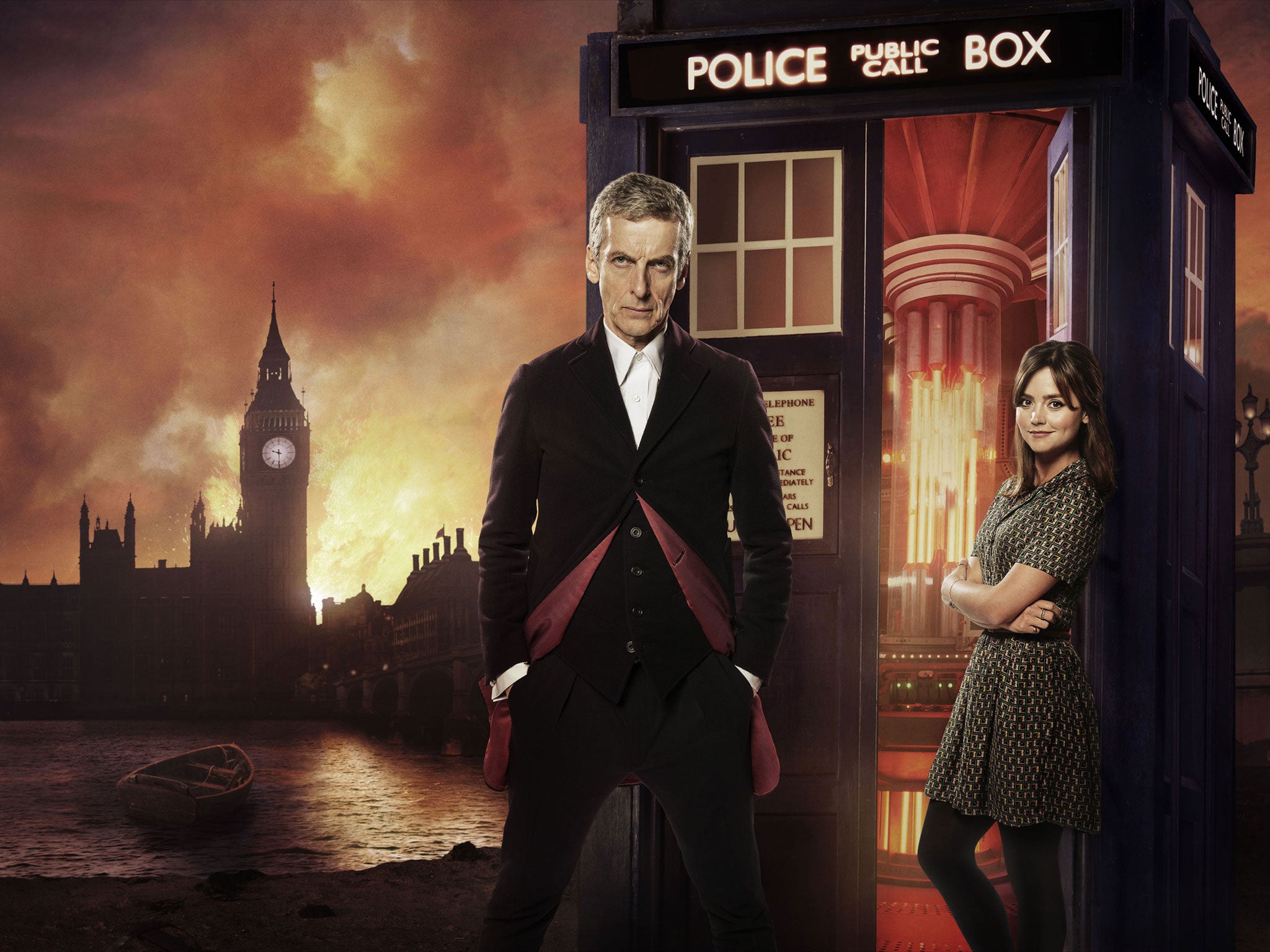 Ofcom has responded to complaints received after a lesbian kiss featured in the first episode of the new Doctor Who series last Saturday night.
The TV regulator confirmed that six viewers had expressed concern over an "inappropriate" scene involving lizard-woman Madame Vastra and her human wife Jenny Flint.
"Having assessed the complaints, we can confirm that they do not raise issues warranting further investigation," an Ofcom spokesperson told The Independent.
"Our rules do not discriminate between scenes involving opposite sex and same sex couples."
Neve McIntosh and Catrin Stewart have played the couple for three years, but their first on-screen kiss sparked some people to attack what they saw as a "gay agenda".
The moment received a positive reaction from almost all seven million viewers, despite some tweets claiming it was "unnecessary" and "gratuitous" and one reviewer accusing the BBC of "wanting to become a porn channel".
In pictures: Doctor Who series 8
Show all 122
The sci-fi drama's eighth run sees Peter Capaldi take over from Matt Smith as the twelfth Doctor.
His co-star Jenna Coleman has returned to her role as sidekick Clara, but reports suggest she might be leaving at Christmas.
Join our commenting forum
Join thought-provoking conversations, follow other Independent readers and see their replies