Doctor Who star Jenna Coleman on leaving rumours: 'There's a big surprise coming'
The actress speaks for the first time about rumours she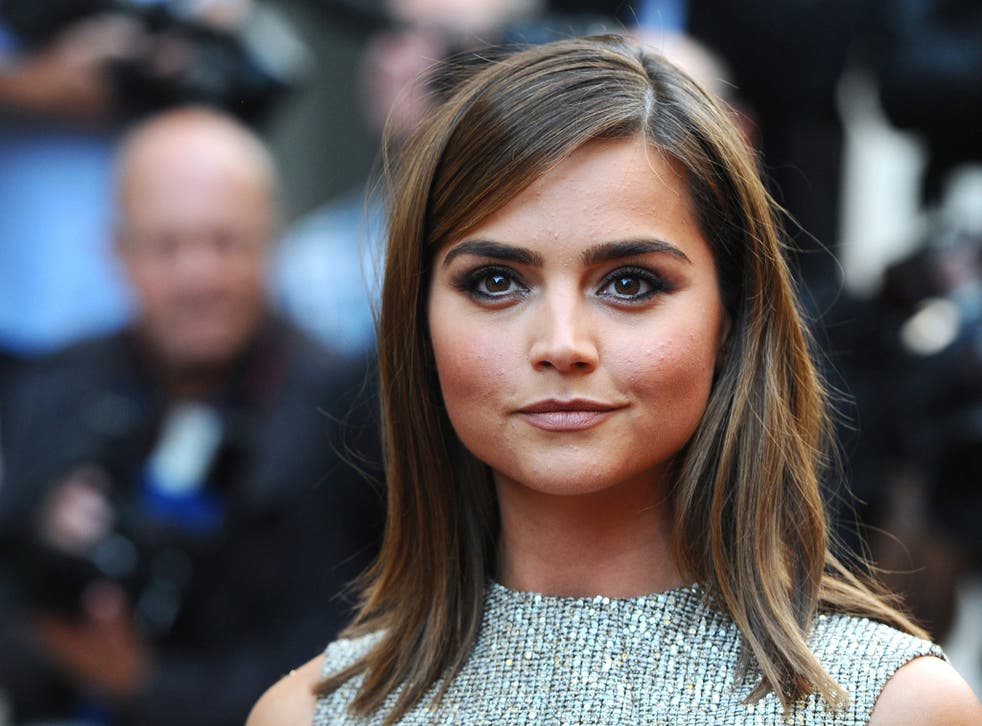 Rumours that Jenna Coleman will be leaving Doctor Who at Christmas have been rife in recent months, but the actress is refusing to give anything away just yet.
The BBC has declined to comment on speculation that Coleman's 18-month run as the Doctor's companion Clara will come to an end later this year, but the 28-year-old has admitted that the sci-fi drama is set for an exciting shake-up this series.
"We've sat down with (showrunner) Steven Moffat and we've all decided we don't want anybody to know which way it's going," she told Radio Times.
"If you know I'm in the next series, or if you know I'm off, you'll know how the story ends."
From battling Cybermen and Ice Warriors to helping save the Doctor's home planet of Gallifrey, Coleman has had her share of dramatic adventures since joining Doctor Who in 2012 alongside Matt Smith.
In pictures: Doctor Who series 8

Show all 122
Series eight will see the introduction of ex-soldier Danny Pink, played by Emmerdale's Samuel Anderson, who teaches at Coal Hill School with Clara.
"We do see Clara beginning to fall for Danny," Coleman hints. "There's a big surprise we've got coming. It's much better than nobody knows which way it's going to go, so that's where we're trying to keep it at the moment."
Just last month, Coleman told The Independent that she was "really happy" in the role of Clara.
"It's one of those jobs that will only happen once - the whole adventure that it brings," she said. "The key is not to worry about the future and enjoy it."
Register for free to continue reading
Registration is a free and easy way to support our truly independent journalism
By registering, you will also enjoy limited access to Premium articles, exclusive newsletters, commenting, and virtual events with our leading journalists
Already have an account? sign in
Register for free to continue reading
Registration is a free and easy way to support our truly independent journalism
By registering, you will also enjoy limited access to Premium articles, exclusive newsletters, commenting, and virtual events with our leading journalists
Already have an account? sign in
Join our new commenting forum
Join thought-provoking conversations, follow other Independent readers and see their replies