Doctor Who trailer: Peter Capaldi's replacement will seemingly come before Christmas special
A Love Actually star is expected to take over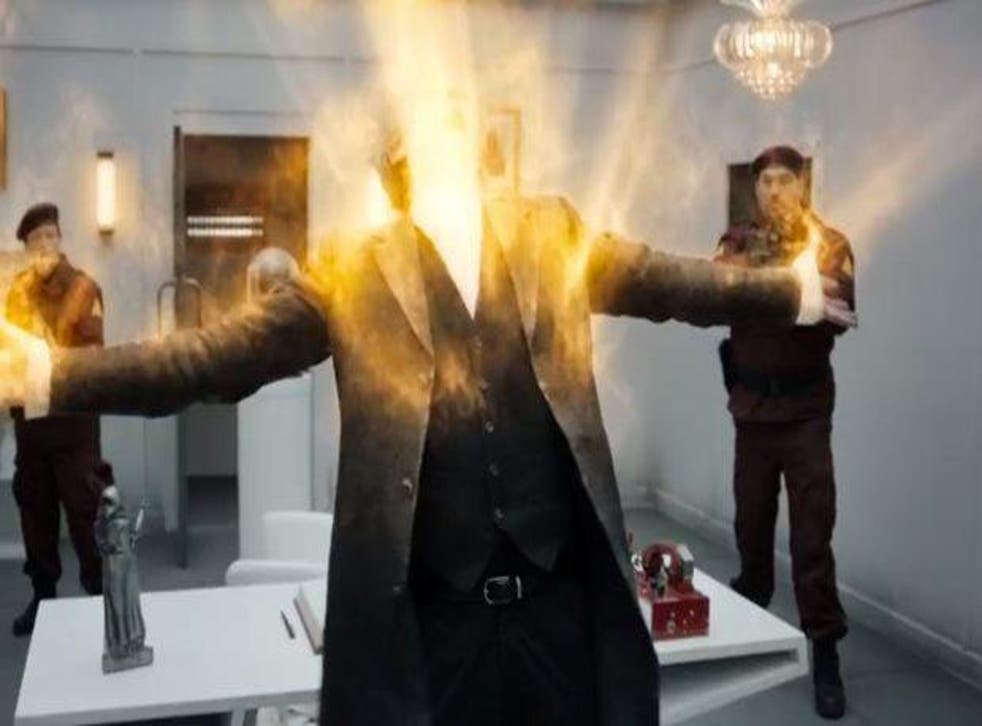 The tenth series of the rebooted Doctor Who premiered last night, winning rave reviews from various publications and acting as another soft-reboot.
Notably, the series marks Peter Capaldi's last as the Doctor, the character originally set to regenerate during the Christmas special later this year.
However, a new trailer has been released, once again teasing a new Doctor sooner than the special.
Only seconds into the 30-second teaser, Capaldi is seen stretching out, beams of light radiating from him, seemingly ready for the next Doctor to take his place.
Also seen in the clip are both John Simm's The Master and Michelle Gomez's Missy. Watch the clip below.
Currently, the huge amounts of speculation over the next Doctor is all pointing to one name: Kris Marshall. A new report by The Mirror claims Marshall has the role while betting was suspended on the Love Actually star taking the role earlier this year.
Doctor Who series 9 guest cast

Show all 13
Whatever the case, we can likely expect a new Doctor by the series finale. Doctor Who airs Saturday on BBC One.
Join our new commenting forum
Join thought-provoking conversations, follow other Independent readers and see their replies