The Independent's journalism is supported by our readers. When you purchase through links on our site, we may earn commission.
Dominic West says he had no idea The Affair co-star Ruth Wilson was earning less than him
'It woke me up to the issue. I never realised the disparity and the injustice'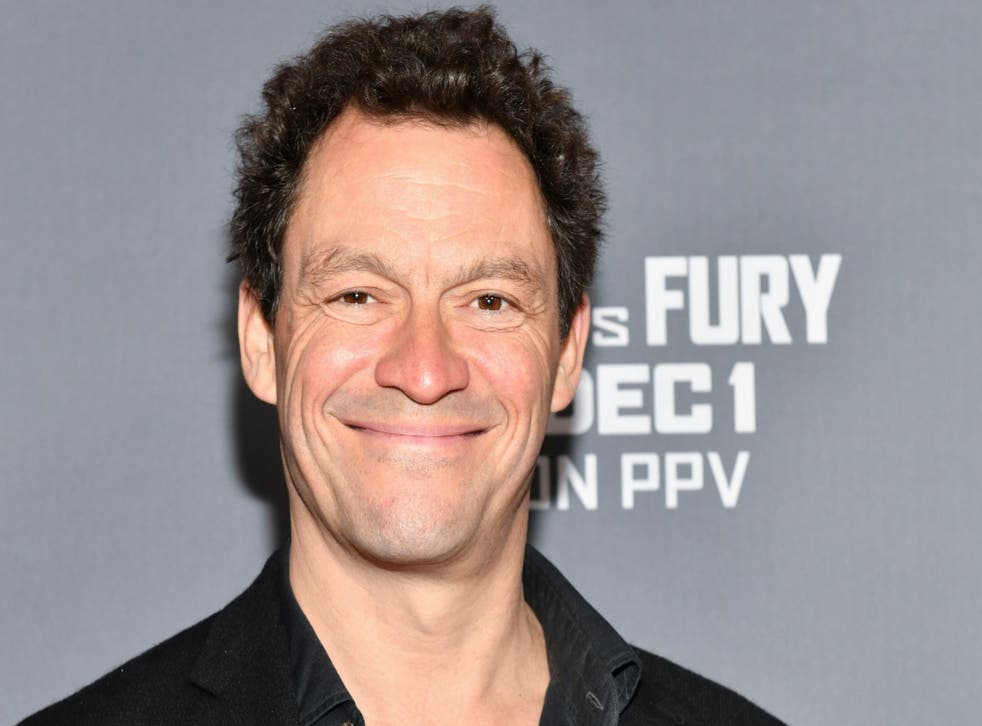 Dominic West has said that he did not know he was earning more than his female co-star, Ruth Wilson, in US drama The Affair.
Wilson had previously revealed that she earned less than West for the series, despite winning a Golden Globe for her role as a woman involved in a tryst that results in the collapse of two different marriages.
Speaking to the Radio Times, West said: "I never ask what the money is on a show. It was more a question of if I wanted to do it. So it woke me up to the issue. I never realised the disparity and the injustice."
He added that, although the #MeToo movement has already had a positive effect on the film and television industries, there is still a long way to go.
"One thing that's happened is a positive discrimination in favour of female directors," he said. "But the main thing is that unacceptable behaviour from male directors or actors is now either not possible, or you can call them out on it."
"There was one guy in particular whose behaviour was disgusting. Particularly to young females in minor roles. I tried to counter it on several occasions. But now, it wouldn't be so hard to get rid of them."
Earlier this year, Wilson said that was she "definitely" paid less than West, but had never raised the topic because it was awkward to discuss on set. She added: "But it needs to be an open discussion and men need to help us out. I don't want more money, I just want equal money. Which means men have to take less."
Wilson left the series shortly after making the comments. She most recently starred in the BBC drama Mrs Wilson, based on the real-life story of her own grandmother, who married a bigamist MI6 officer.
West is about to shoot the fifth and final series of The Affair, which airs on Sky Atlantic in the UK.
Support free-thinking journalism and attend Independent events
Follow Independent Culture on Facebook for all the latest on Film, TV, Music, and more
Register for free to continue reading
Registration is a free and easy way to support our truly independent journalism
By registering, you will also enjoy limited access to Premium articles, exclusive newsletters, commenting, and virtual events with our leading journalists
Already have an account? sign in
Register for free to continue reading
Registration is a free and easy way to support our truly independent journalism
By registering, you will also enjoy limited access to Premium articles, exclusive newsletters, commenting, and virtual events with our leading journalists
Already have an account? sign in
Join our new commenting forum
Join thought-provoking conversations, follow other Independent readers and see their replies