Donald Trump is just tweeting Fox News chyrons
I guess that's one way of prioritising issues of national importance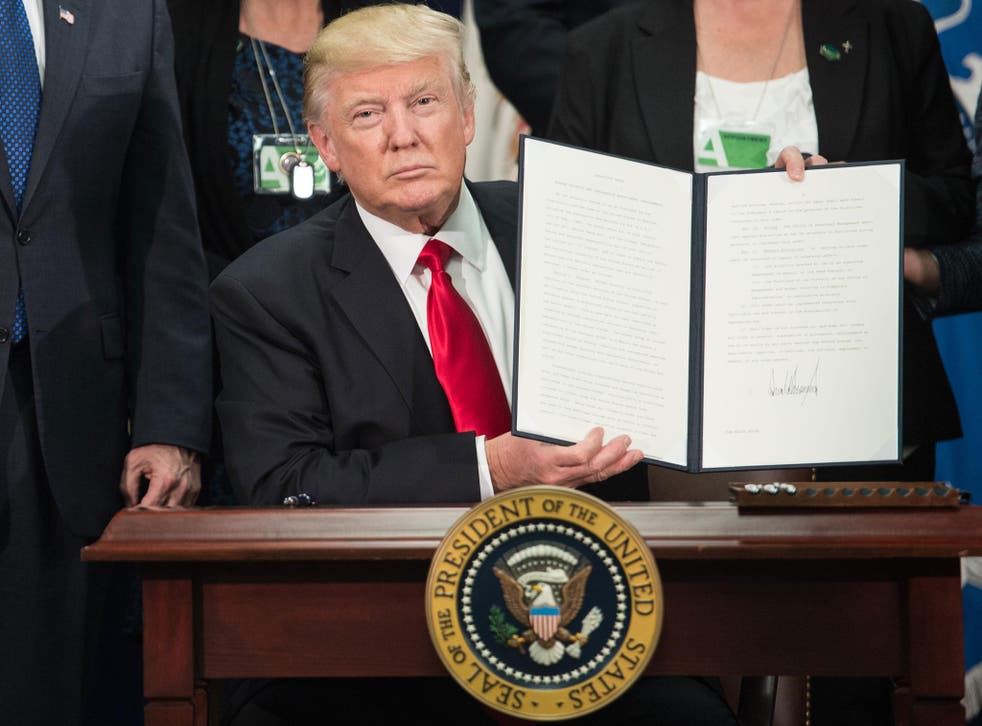 If you've been struggling to work out why President Donald Trump is suddenly posting incendiary tweets about random events, sometimes days after they've happened, we might have an answer.
As Jezebel notes, he has - twice already this week - picked out issues being talked about on his beloved Fox News at the time.
Not only that, but he's even, in one case in particular (Chelsea Manning), used the exact same language as the chyron graphics:
We've heard of state-run TV, but are we now veering towards a TV-run president?
Trump, who has shown nothing but hatred towards media outlets that aren't Fox News, is apparently still an avid watcher of television, according to one aide apparently sometimes getting bored in the White House and staring at it.
A profile of his presidential routine in the New York Times adds: "His meetings now begin at 9 a.m., earlier than they used to, which significantly curtails his television time. Still, Mr. Trump, who does not read books, is able to end his evenings with plenty of television."
Join our new commenting forum
Join thought-provoking conversations, follow other Independent readers and see their replies