Downton Abbey producer says decision was made to end show after Dame Maggie Smith quit
"If I'd have said 'We haven't got Maggie', it would have been a shadow of itself."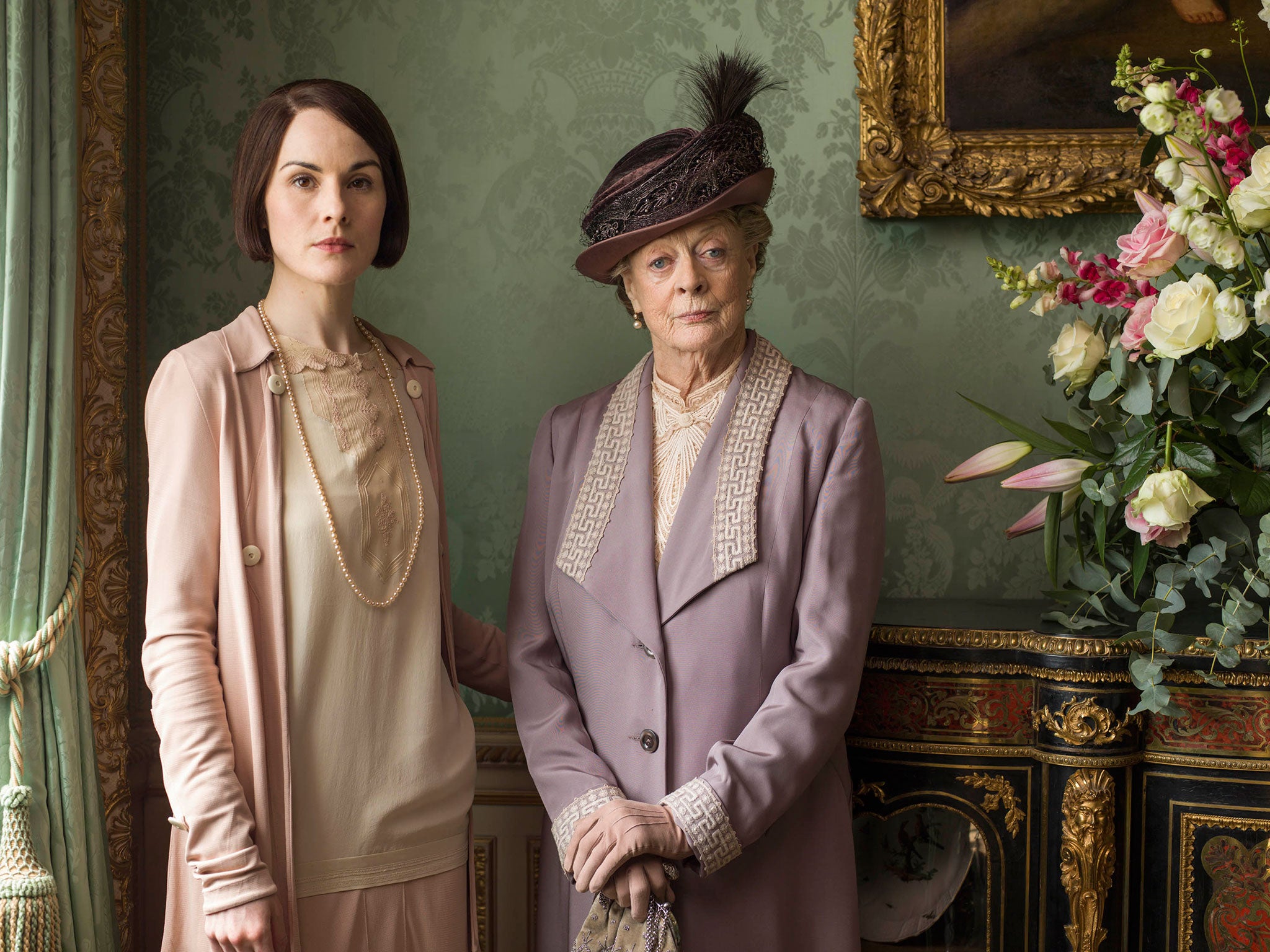 Downton Abbey's producer has revealed the truth behind the show's finale on Christmas Day.

Gareth Neame told The Sun that Dame Maggie Smith, who plays Dowager Countess Lady Violet Crawley, had not been secured for any further series. He revealed, "We easily could have gone for a 7th season, but if I'd have said 'We haven't got Maggie' it would have been a shadow of itself."
"We all feel very blessed. Nobody regrets ending when we did. We have a final season that's as strong as the first because we quit while we were ahead. We had the ambition that we had a complete show."

That said, this isn't necessarily the last we'll see of the house and its occupants. Though the series finale aired on ITV Christmas Day, tying up many of the leftover strands from series 6; Neame did also state that he and fellow writer Julian Fellowes "are keen" for a potential cinematic spin-off.
 
Downton Abbey series 6
Show all 8

He stated, "There is no script and no firm plan but it's certainly something there is talk of. We're not in denial about anything. We'll know more next year." Indeed, it's perhaps on all the glamours of the big screen that Smith may be tempted back to pick up the role of the Dowager Countess Crawley once more.

The actress had previously stated, ""I felt very old indeed by the time I got to the Dowager. I'm honestly just surprised that I got through it and I'm still here."

For now, let us at least be pleased with the closure the 2015 Christmas Special provided; with happy endings all round for Lady Edith, Lady Mary, Anna, Bates, and the rest.
Join our commenting forum
Join thought-provoking conversations, follow other Independent readers and see their replies