Downton Abbey scores 10 million viewers... But The X Factor still comes out on top
The Edwardian drama peaks with an audience of 10.5 million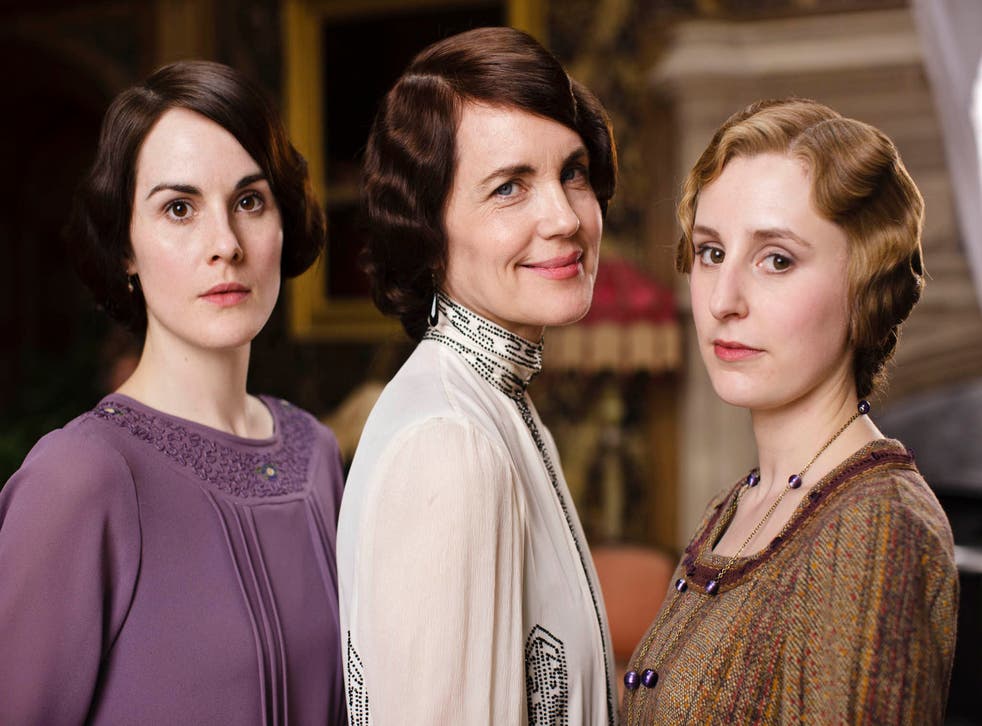 More than 10 million people watched Downton Abbey last night as ITV dominated the primetime ratings
The first episode of the fourth season peaked with 10.5m viewers, making it the most-watched series opener of the period drama. By comparison, 9.6m tuned in for last year's season premiere.
The Julian Fellowes drama, starring Michelle Dockery as Lady Mary, maintained a remarkable average of 9.5 million viewers during the course of the programme, up by half a million on last year.
Its success should be some comfort to the producers and cast, who missed out on the major awards at last night's Primetime Emmys.
ITV said the launch of the fourth series was the highest-rating drama of 2013 across all broadcasters, but curiously, it was not the most-watched programme of the night.
That honour went to The X Factor. The final round of auditions for the ITV talent contest nabbed 9.8m viewers on average, with a peak of 10.8m.
The BBC still managed to secure strong ratings despite not yet deploying Strictly Come Dancing in its weekend schedule.
Countryfile had an audience of 6m at 7pm on BBC One, while Antiques Roadshow entertained more than 5m an hour later.
Join our new commenting forum
Join thought-provoking conversations, follow other Independent readers and see their replies