Downton Abbey series 5 confirmed
The hit Sunday night drama will return after attracting record ratings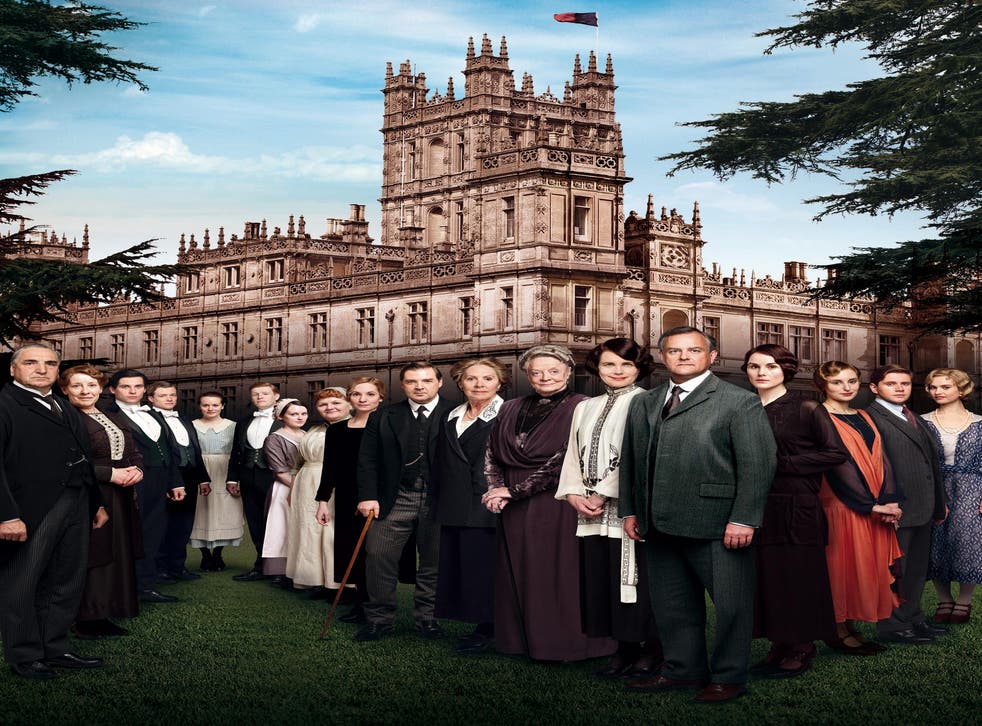 Hit ITV drama Downton Abbey has been confirmed for a fifth series, after drawing record television audiences.
Viewing figures for the Sunday night show reached an average of 11.8 million during this year's fourth series, making it the highest-rated drama on television in 2013.
An estimated 120 million have watched the successful drama worldwide since it debuted in 2010.
Julian Fellowes will return to pen the fifth series, with executive producer Gareth Neame promising "all the usual highs and lows, romance, drama and comedy played out by some of the most iconic characters on television".
He said: "All the actors and makers of the show continue to be humbled by the extraordinary audience response and want to take the show from strength to strength next year."
The series four Downton Christmas special, to be broadcast on Christmas day, will welcome back Shirley MacLaine in her role as Martha Levinson and see Oscar-nominated US actor Paul Giamatti join the cast as Countess Cora's "maverick playboy" brother, Harold.
The decision to cast the American Sideways star is a tactical move, following the drama's huge success in the US on PBS.
Downton became the highest-rated drama in the network's history, winning 10 Emmy awards and attracting 8 million viewers for the series three finale.
"I didn't watch the show until they asked me to do it," Giamatti admitted in a recent interview with The Independent. "Then I saw it and thought 'this is great'".
Join our new commenting forum
Join thought-provoking conversations, follow other Independent readers and see their replies