Downton Abbey suffers ratings dip as drama goes up against Homeland
Downton Abbey episode three dipped slightly to 9.2m viewers, as Homeland season three returned to Channel 4 with 2.2m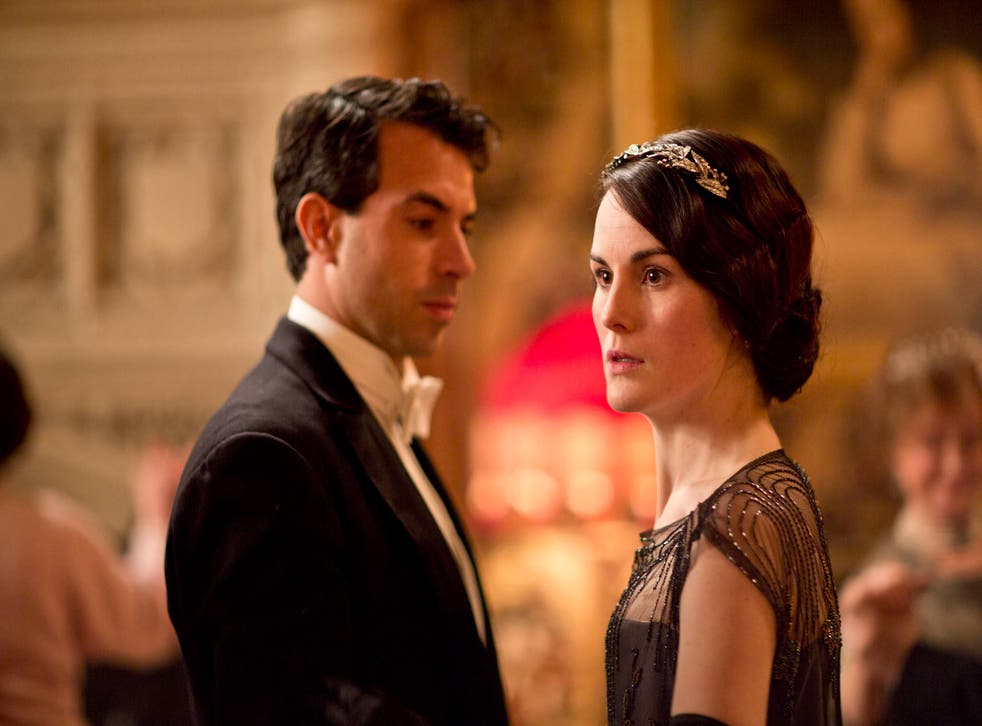 Downton Abbey's ratings dipped slightly last night as it went head-to-head with the Homeland season three premiere.
Downton episode three, which revealed a darker side to the conventional period drama, aired at 9pm on ITV against Homeland episode one on Channel 4.
The hit ITV drama received an average 9.2 million viewers, down 400,000 from last week's 9.6 million.
Despite its slight drop, it was still the most-watched programme on any channel on Sunday.
However, some Downton regulars chose to watch Carrie Mathison try and explain the circumstances surrounding the CIA bombing that ended Homeland season two.
The US drama returned to Channel 4 with an average 2.2 million viewers, an 18 per cent increase on the channel's slot average.
The X Factor pulled in 8.4 million viewers between 7.10pm and 9pm, narrowly beating BBC One's Strictly Come Dancing results show, broadcast from 7.20 pm to 8pm, by 200,000.
An average audience of 8.2 million tuned in to see Tony Jacklin become the first celebrity to leave the 2013 dancing contest.
Join our new commenting forum
Join thought-provoking conversations, follow other Independent readers and see their replies