Downton Abbey to 'open things up ethnically' with introduction of first black character
Daisy Wyatt
Tuesday 26 February 2013 12:16 Comments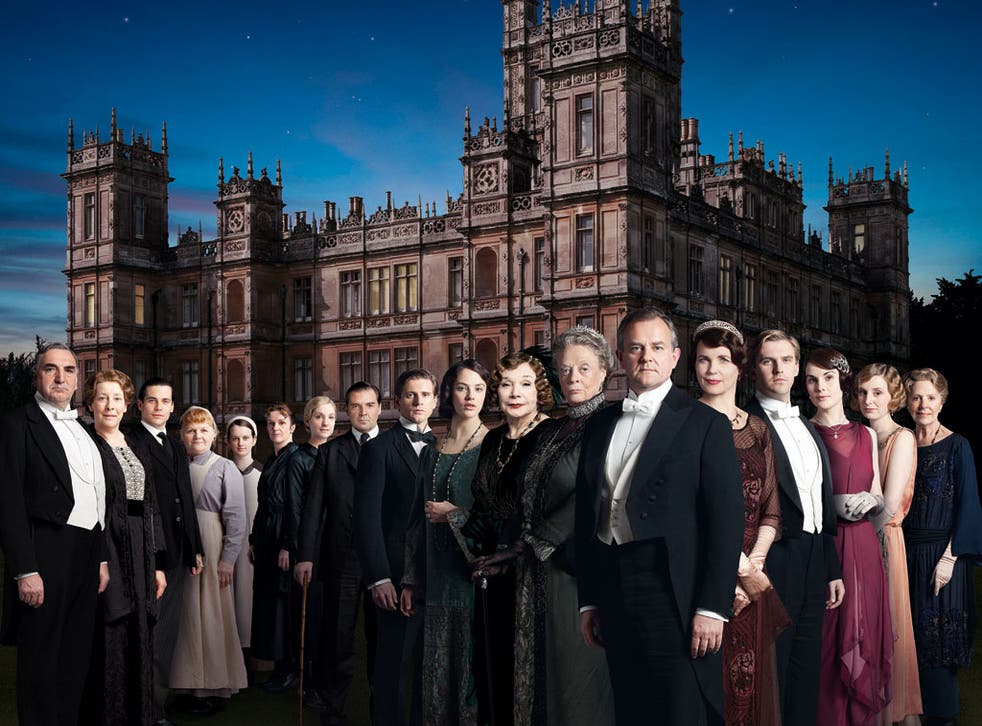 The fourth series of Downton Abbey will tackle race relations in the 1920s with the introduction of the period drama's first black character.
Casting notes were reportedly sent out to actors' agents earlier this month looking for actors to play a musician called Jack Ross.
The character Ross is described as "black and very handsome. A real man (not a boy) with charm and charisma."
The notes, obtained by The Sun, also describe Ross as "Male, 25-30. A musician (singer) at an exclusive club in the 20s."
"Overall he should be a very attractive man with a certain wow factor," they continue.
Writer Julian Fellowes revealed last year that he was planning to introduce a black or Indian character to "open the show up ethically".
Other characters joining the fourth series will include a new love interest for Lady Mary Crawley, called Lord Anthony Gillingham. The casting notes describe the character to be a "good looking, very charismatic" 35 to 45-year-old with a "perfect cut glass accent. He's warm and charming, but also a strong man with morals."
Sir John Bullock is another charismatic edition to the next series. He is likely to stir up some trouble in Downton Abbey as the actor who plays him "must be able to act drunk."
Since it began in 2010, the period drama has proved a hit in the UK and US, winning a Golden Globe award, a Bafta and multiple Emmys. Last year the cast of the show won the Screen Actors Guild Award for outstanding performance by an ensemble in a drama series.
Series four will begin filming in March.
Register for free to continue reading
Registration is a free and easy way to support our truly independent journalism
By registering, you will also enjoy limited access to Premium articles, exclusive newsletters, commenting, and virtual events with our leading journalists
Already have an account? sign in
Join our new commenting forum
Join thought-provoking conversations, follow other Independent readers and see their replies