Downton Abbey will not be cancelled after fifth season, producer confirms
The show's producer has said there are 'no plans' to end the period drama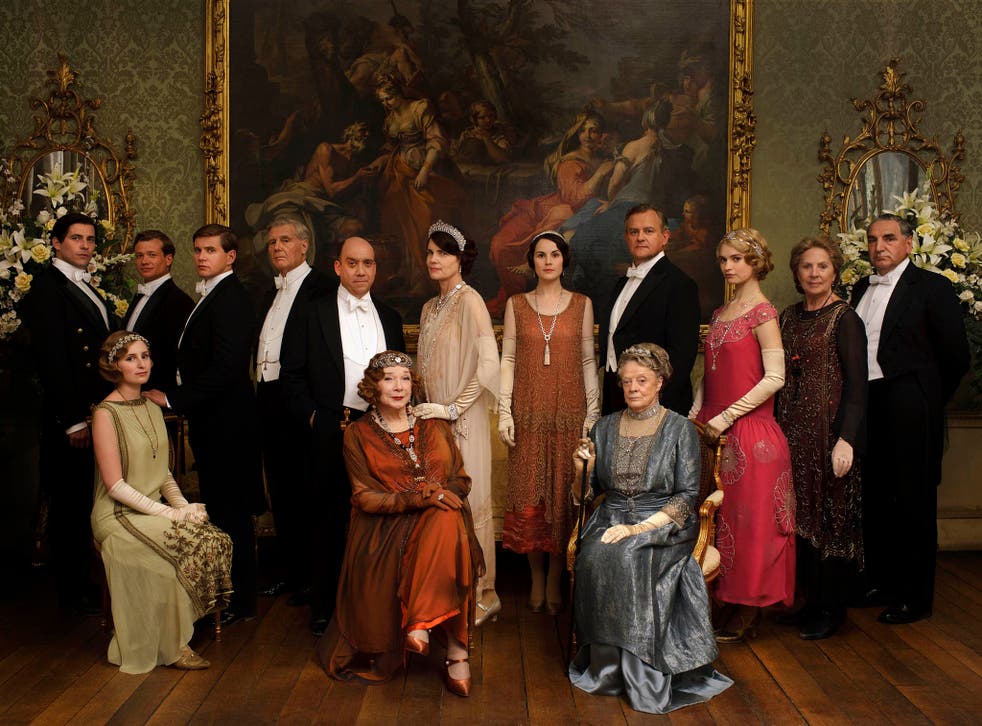 Popular period drama Downton Abbey is not set to end after series five and could continue until 2020, the show's producer has confirmed.
Recent speculation that the next season would be its last became widespread following a comment from writer Julian Fellowes.
But Gareth Neame, executive producer, has rejected the rumours and said that "there are no plans to end the show after the fifth series".
"ITV commissions each series on a year-by-year basis," a statement read. "In an interview given to the Wall Street Journal, Julian Fellowes stated that the show would not go on forever (inevitable of course and something both he and I have been on the record for previously)".
"For now, ITV has commissioned series five and that is what we are busy preparing."
Neame told AFP that the show, which launched in September 2010, will "live to an age of somewhere between five and 10 years" while Fellowes said to the Wall Street Journal: "The most important thing is to make sure it is well-formed, comes to an end at the right time, and is not lured into the usual thing of trying to keep something going past its time".
The fourth series of Downton Abbey, starring Maggie Smith and Hugh Bonneville, was broadcast in the US last Sunday to a record-breaking 10.2 million viewers.
The fifth series is set to air in the UK later this year, after a two-hour Christmas special closed the last season on 25 December.
Join our new commenting forum
Join thought-provoking conversations, follow other Independent readers and see their replies