Dudley Simpson dead: Doctor Who composer dies, age 95
He wrote the music for around 290 episodes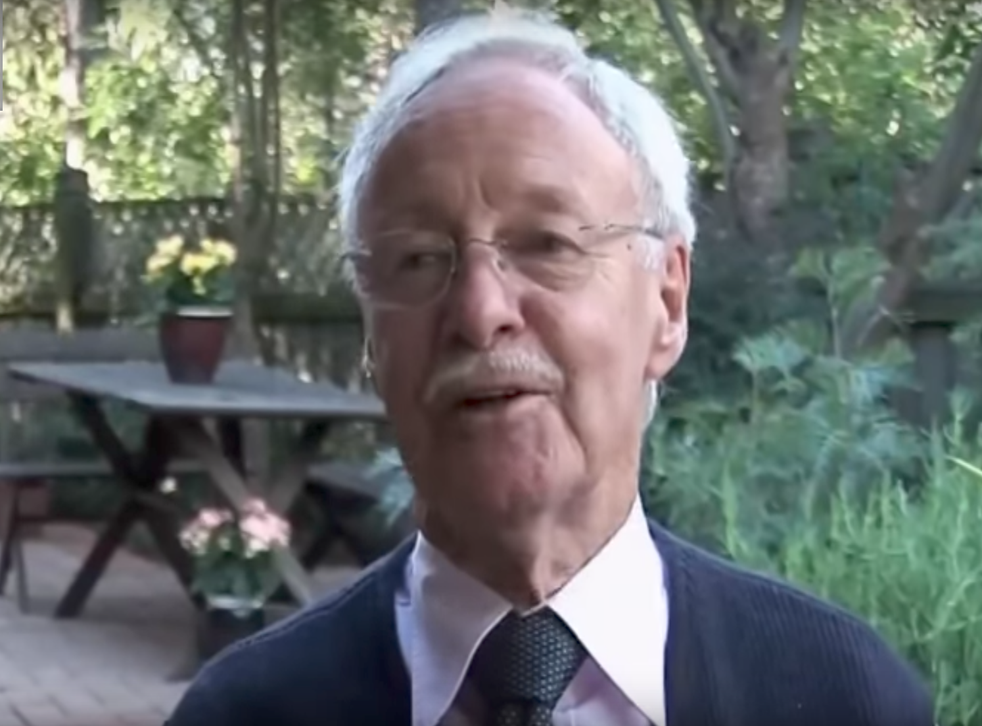 Dudley Simpson, who wrote music for Doctor Who, has died aged 95.
The Australian-born composer wrote music for around 290 episodes for the BBC science-fiction series between the 1960s and 1970s.
Simpson first began working on Doctor Who during William Hartnell's tenure as the first Doctor, even appearing on the show during the 1977 episode 'The Talons of Weng-Chiang', playing an on-screen composer.
When John Nathan-Turner took over as producer in 1980, Simpson was removed as composer, his last episode being 'The Horns of Nimon'.
Simpson later worked on the show Blake's 7, composing music for 50 of the show's 52 episodes, also creating the theme song.
Notable deaths in 2017

Show all 28
Before Doctor Who, the composer worked on the 1961 BBC drama Jack's Horrible Luck and the anthology programme Moonstrike. He would later write music for The Tomorrow People, The Ascent of Man, along with several BBC adaptations of Shakespeare's work.
During this time, Simpson lived in the UK, acting as the principle conductor at the Royal Opera House for three years. He retired during the 1990s, returning to Australia where he passed away.
Join our new commenting forum
Join thought-provoking conversations, follow other Independent readers and see their replies