Dynasty: BBC announce new wildlife series with David Attenborough, from the team behind Planet Earth 2
The documentary will examine how animals protect their family and territory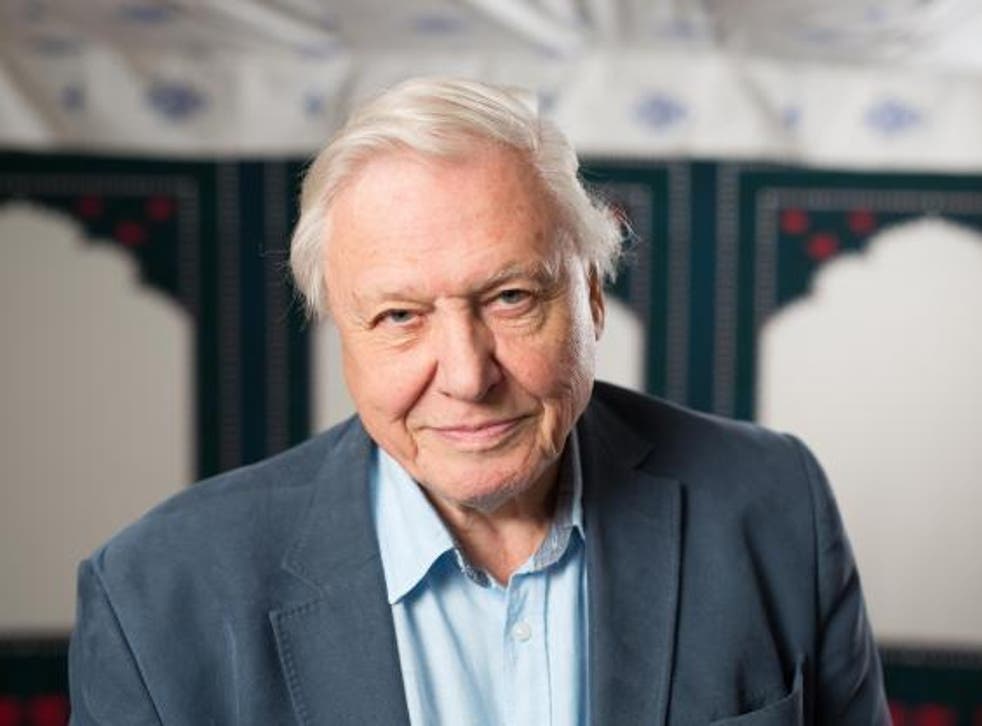 David Attenborough is to front a new BBC One wildlife series from the team behind Planet Earth II.
The five-part Dynasty will follow different animals – a lion, hunting dog, chimpanzee, tiger, and emperor penguin – at crucial moments in their lives, examining how they protect their family, territory, and dynasty.
"The wonderful David Attenborough will inspire audiences once again when he brings the natural world to life with Dynasty," BBC director of content, Charlotte Moore, said in a statement.
TV preview 2018: Everything to look out for

Show all 16
"Four years in the making, capturing extraordinary family dynamics and behaviour, I hope these intimate animal dramas will connect with audiences just as Blue Planet II and Planet Earth II did."
Mike Gunton, executive producer, said: "After making Planet Earth II it's very exciting to now have the chance to show another, and I think even more intense and gripping, perspective on the lives of our planets most impressive, yet vulnerable creatures."
The series, from the teams behind Life Story and Planet Earth II, will debut on BBC One later this year.
Tom McDonald, head of commissioning for natural history and specialist factual at the BBC, added: "Dynasty is such a distinctive series, with a completely unique approach to bringing the audience into the lives of these iconic animals.
"I'm thrilled that Sir David will be bringing his extraordinary storytelling to this incredibly ambitious, landmark project – a gripping portrait of our planet at a tipping point for the animals, their habitats and our world"
The first episode of Attenborough's Blue Planet II was the most watched television episode of 2017, drawing an audience of more than 14 million.
Join our new commenting forum
Join thought-provoking conversations, follow other Independent readers and see their replies