EastEnders live week: Max Branning messes up key line about who killed Lucy Beale
Did he say 'she knows you killed Lucy' or 'she knows who killed Lucy'?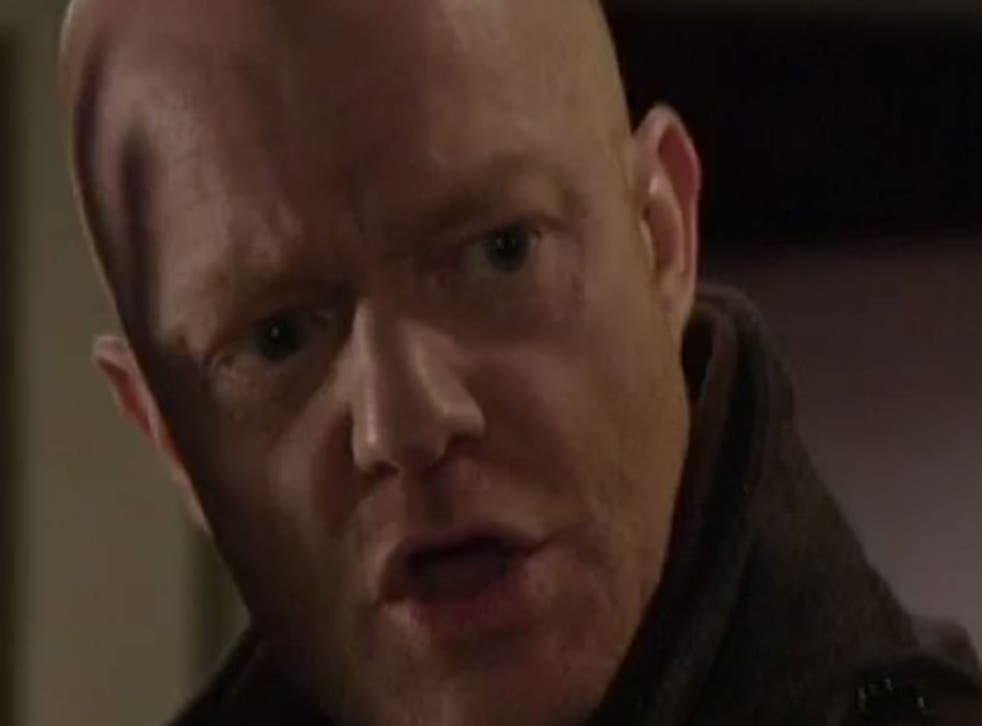 The mystery surrounding Lucy Beale's killer became even more confusing during the final scenes of EastEnders last night.
Max Branning appeared to fluff a crucial line after Lauren Branning was shown leaving in a taxi having claimed to know who Lucy's killer was.
Who killed Lucy Beale?

Show all 10
In the scene, Max mumbles to his daughter Abi: "She knows, she knows whether you killed Lucy", leading to confusion among viewers.
Some thought he said: "She knows who killed Lucy", while others thought it was a definitive: "She knows…well, that you killed Lucy."
Viewers tweeted their confusion after the show:
An EastEnders spokesperson said Branning did not fluff his line, confirming it was: "She knows that you killed Lucy", meaning actor Jake Wood only added the word "whether".
BBC One tweeted to clear up the confusion:
Lucy Beale's killer will be revealed on Thursday in another live episode to celebrate the soap's 30th anniversary.
Ian Beale is named as the prime suspect in a poll commissioned by the Press Association.
EastEnders then and now

Show all 15
Of the 1,000 viewers asked, 15.5 per cent think Lucy's own father killed her, putting him ahead of Lucy's lover Branning, who has 10.6 per cent of the vote.
EastEnders live week continues tonight at 8pm on BBC One.
Register for free to continue reading
Registration is a free and easy way to support our truly independent journalism
By registering, you will also enjoy limited access to Premium articles, exclusive newsletters, commenting, and virtual events with our leading journalists
Already have an account? sign in
Register for free to continue reading
Registration is a free and easy way to support our truly independent journalism
By registering, you will also enjoy limited access to Premium articles, exclusive newsletters, commenting, and virtual events with our leading journalists
Already have an account? sign in
Join our new commenting forum
Join thought-provoking conversations, follow other Independent readers and see their replies