Netflix's Easy season 2: Marc Maron's character will return in new episodes
The show's been filming in Chicago this spring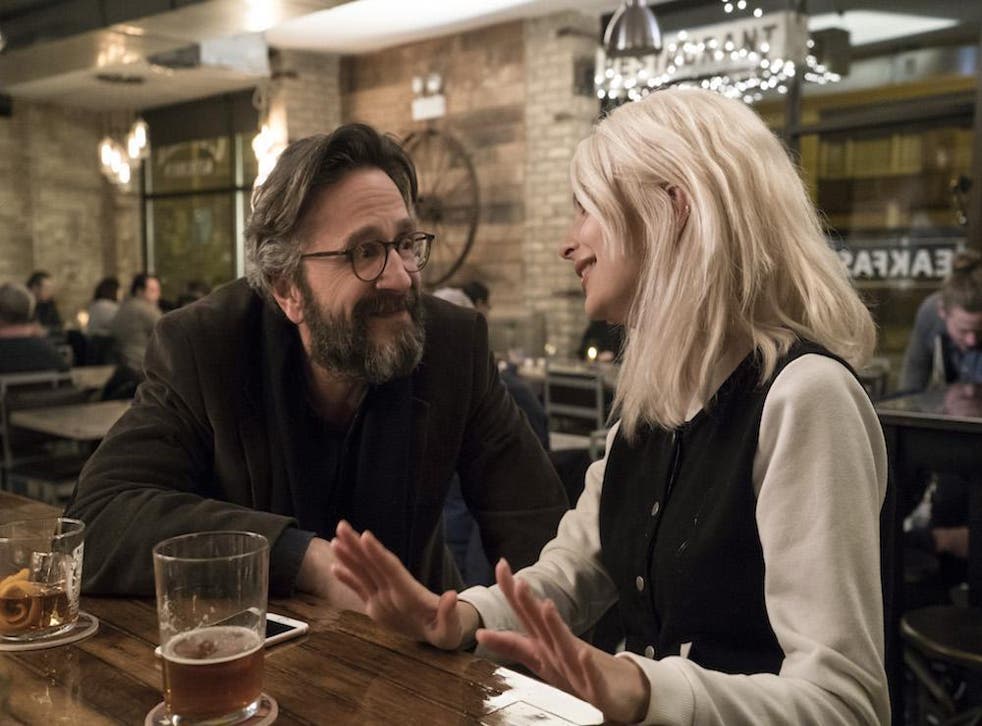 Though it went a little under the radar, Easy was one of my favourite Netflix originals last year, an insight into modern life and love in the vein of Master of None and Love but with its own spin.
The fifth episode, 'Art and Life', was by far my favourite, centring on a generational artistic disagreement between Marc Maron's cartoonist and Emily Ratajkowski's selfie artist.
I kind of assumed that the second season of the show would be all new characters, but it looks like Maron's character is coming back: "I just shot another one as that guy," he told me on our podcast this week (listen below).
He also discussed what it's like acting on such an improvisational show.
"The thing about working with Swanberg is you don't know what's going to happen in those scenes coz he really gives you very little, it's barely an outline in terms of what's going to happen in the scene," Maron explained. "So the emotions that happen on the takes - of which you don't do many - are fairly genuine as long as you're present."
Alongside his own show, Maron, Marc has also appeared in HBO's Girls recently, and will soon take a lead role in Netflix women's wrestling series GLOW.
Easy has been back filming in Chicago the past few weeks, a casting call looking for, among others, burlesque dancers.
Register for free to continue reading
Registration is a free and easy way to support our truly independent journalism
By registering, you will also enjoy limited access to Premium articles, exclusive newsletters, commenting, and virtual events with our leading journalists
Already have an account? sign in
Register for free to continue reading
Registration is a free and easy way to support our truly independent journalism
By registering, you will also enjoy limited access to Premium articles, exclusive newsletters, commenting, and virtual events with our leading journalists
Already have an account? sign in
Join our new commenting forum
Join thought-provoking conversations, follow other Independent readers and see their replies