Eurovision 2016 will give focus to the refugee crisis despite Sweden's stance on border control
'It is more necessary than ever before that we unite and join together, and that is literally what we do in Eurovision'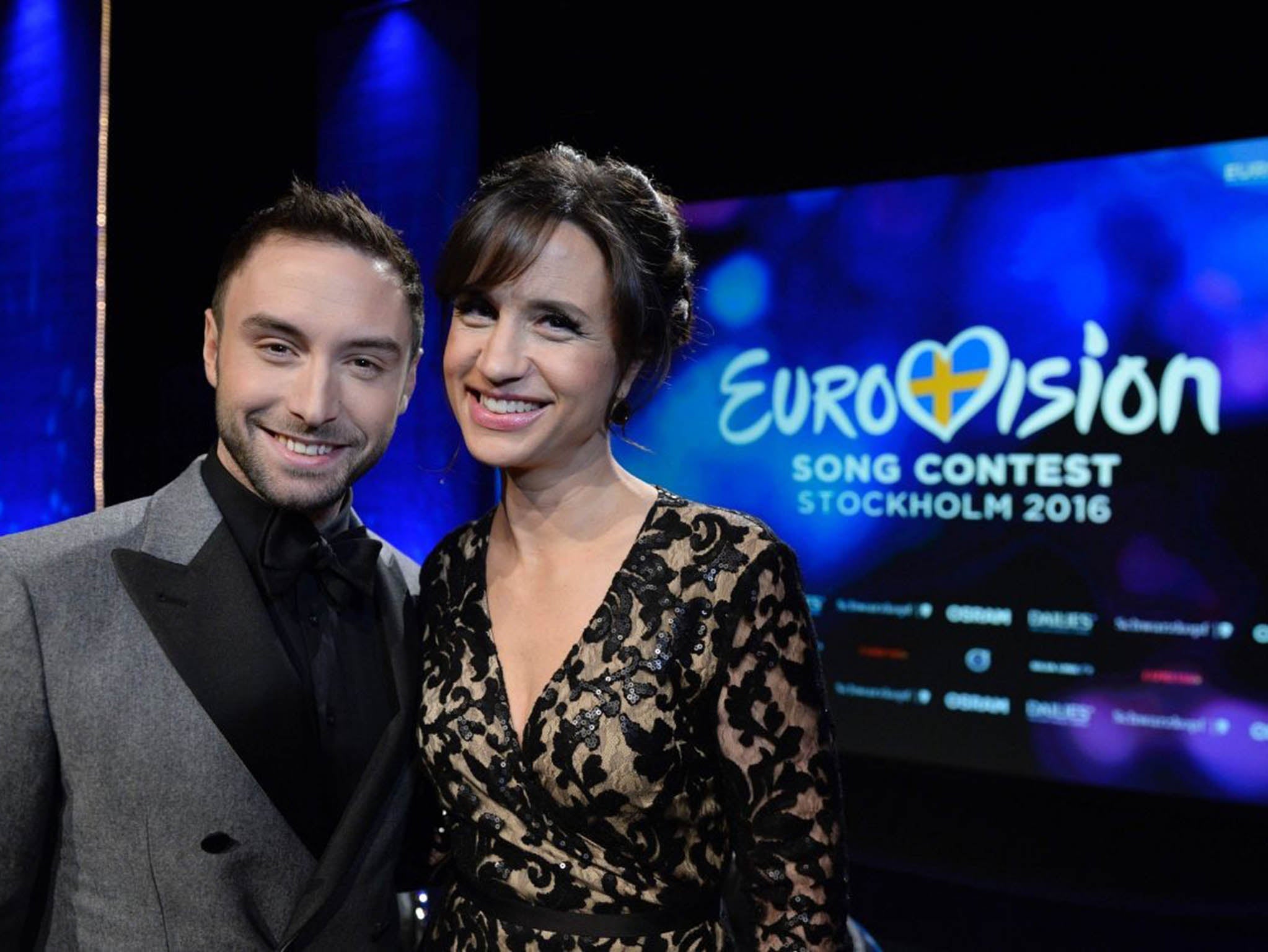 For decades, politics has played a major part in Eurovision, whether it be neighbouring countries reportedly voting for each other to win the other's favour or songs themselves making controversial statements.
In 2016, one of biggest political stories in recent memory will take centre stage, with last year's winner Måns Zelmerlöw announcing 2016's contest will have a "Come Together" theme that will focus on the refugee crisis.
"It is more necessary than ever before that we unite and join together, and that is literally what we do in Eurovision, where most of the countries in Europe meet together," he said. "We obviously want to touch upon it: anything else would be to bury your head in the sand."
The singer criticised the country's decision to tighten border controls: "We have shut the borders now, so I don't know if there's that much to be proud about." Sweden announced earlier this year plans to deport 80,000 asylum seekers.
Most controversial Eurovision moments
Show all 8
He also said viewers would be confronted with a thought-provoking dance performance that would draw attention to the crisis.
Eurovision's content producer Sven Stojanovic said of the dance routine: "We want to make people think, and be left with something to reflect upon after seeing the performance.
He added: "We are paying attention to the situation and that's something we are proud of."
Zelmerlöw's co-presenter for the event, Petra Mede, said they agreed they could not choose to ignore the situation.
"Everyone knows that it is a very tough situation in Europe right now. We already know now that there's going to be a dance number where this will be expressed with dancers. We want to give a picture of what's going on, but there will also be a feeling of hope."
Eurovision 2016's semi-finals will take place on 10 and 12 May while the final will take part on the 14. Representing the UK will be Joe and Jack with "You're Not Alone".
Join our commenting forum
Join thought-provoking conversations, follow other Independent readers and see their replies