Compliation of the best winners of Eurovision song contest
Eurovision Song Contest 2021 plans for live concerts with travel deemed 'necessary' by organisers
Contest is scheduled to go ahead in Rotterdam later this year
The Eurovision Song Contest is planning to host live concerts for its 2021 competition.
Artists from the participating 41 countries are scheduled to perform live at the event, which will be held in the Netherlands in May.
Martin Osterdahl, executive supervisor of Eurovision, told the BBC that the contestants' travel to Rotterdam was "necessary".
He said: "This isn't a holiday trip, this is actually a job that needs to be done." Osterdahl added, however, that the delegations would be smaller than usual this year, consisting of 20 people compared to an average of 38.
Health and safety measures to be enforced will be "very thorough". Commentators – including Graham Norton who presents the UK's BBC coverage – will broadcast from ventilated commentary booths.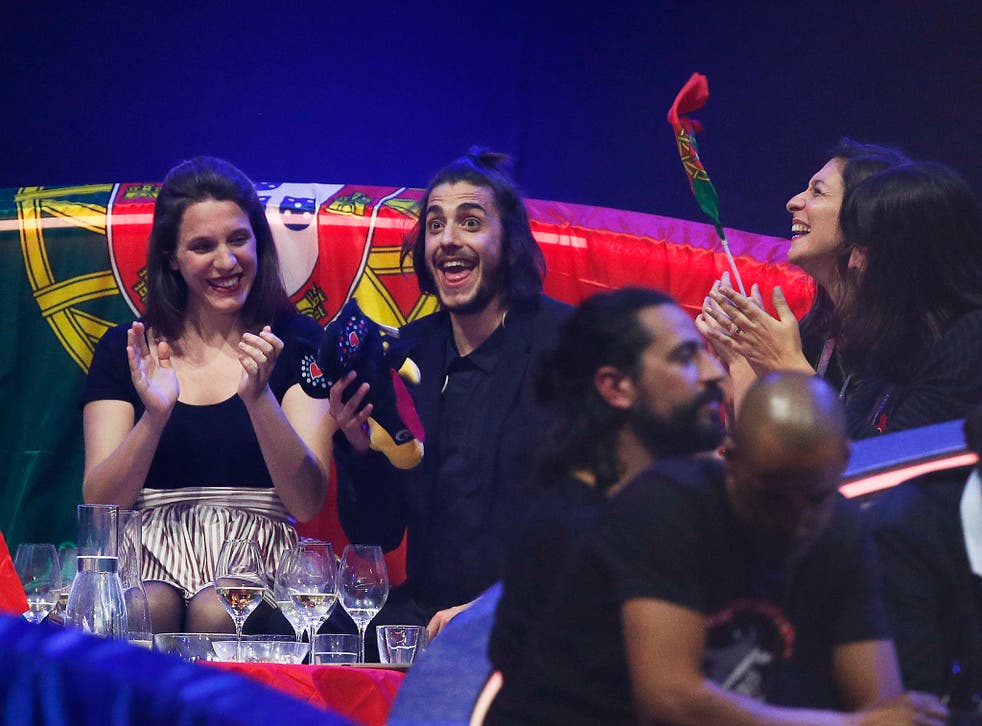 Osterdahl revealed that a decision had not yet been made over whether hosting a live audience would be possible.
This year's event is scheduled to take place in Rotterdam after Dutch singer Duncan Laurence won the competition in 2019 with the song "Arcade". Last year's contest was cancelled due to the coronavirus pandemic.
Osterdahl told the publication that he and his team have been in discussions with organisers of previous international live events in order to learn from them.
READ MORE: Every winner of Eurovision ranked from worst to best
"We have been in close contact with organisations like Formula 1, the tennis tour, the golf associations, and learned from the best experiences," he said.
He also revealed that contestants had been asked to film "live-on-tape" performances ahead of the competition in case they were unable to travel due to the pandemic, or forced to quarantine.
The Eurovision Song Contest will take place from 18 to 21 May.
Join our new commenting forum
Join thought-provoking conversations, follow other Independent readers and see their replies