Even with no Britain's Got Talent, The Voice suffers series-low viewing figures
Over on ITV, the Champions League final pulled in 3.5 million viewers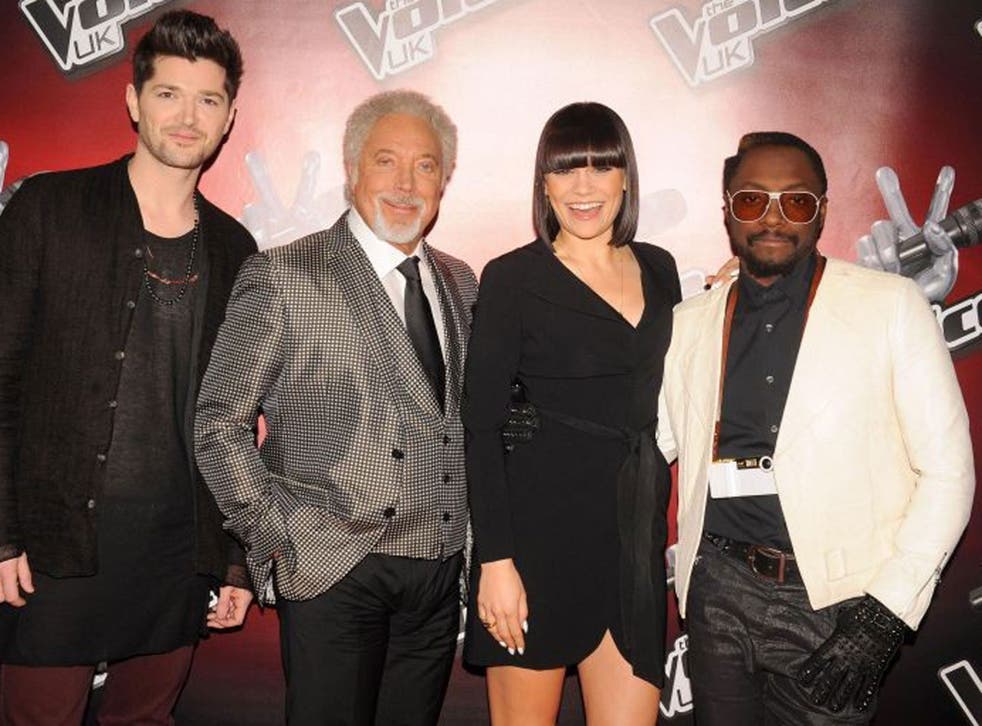 The Voice scored its lowest viewing figures for the current series last night, with only 5.89 million tuning in.
Almost 1.5 million fewer people watched the BBC One show - starring Jessie J and Will.i.am - than did so last week, according to Digital Spy.
But, in the absence ITV's big-hitter Britain's Got Talent, the show was still the most watched on telly last night, with a two-hour episode featuring the last of the battle rounds.
Liam Tamne crashed out of the contest, leaving him in tears and causing Ms J to storm off the show, while Will.i.am put fashion stylist John Pritchard through to the next stage.
The former Black Eyed Pea asked Tamne and Pritchard to sing chart-topping hit "Easy Lover", but the choice of song led to criticism from the other coaches who all felt Tamne should win.
After Will opted to keep Pritchard in the show, Jessie erupted and stomped off the programme. She was also upset that none of the other coaches could give the loser a second chance as they used up their lifelines to "steal" contestants who missed out.
The show might have struggled for viewers because of last night's dramatic all-German Champions League football final, which Bayern Munich won in the dying minutes.
The big match - live from Wembley - got ITV 3.5 million viewers between 7pm and 10.15pm.
Also on BBC One last night, Casualty had 4.23 million (21.5%) at 9.15pm and Michael McIntyre's Comedy Roadshow pulled in 2.11 million (16.1%) at 10.30pm.
Join our new commenting forum
Join thought-provoking conversations, follow other Independent readers and see their replies