Extras on new HBO drama Westworld must agree to 'genital-to-genital touching'
Genital painting is also a deal-breaker
Christopher Hooton
Wednesday 30 September 2015 09:56 Comments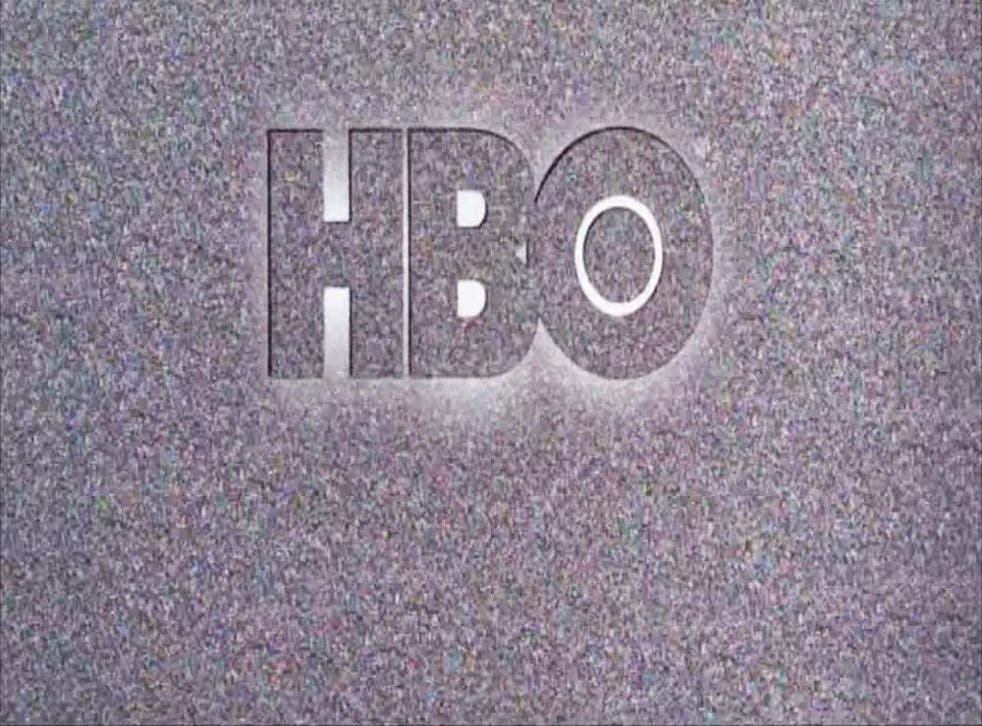 HBO has never shied away from sex scenes (see every episode of Game of Thrones), but one of its next upcoming big shows will be particularly uncompromising.
Extras signing up to Westworld will have to sign consent forms agreeing to participate in "graphic sexual situations," including "genital-to-genital touching" and posing "on all fours while others who are fully nude ride on your back," according to Deadline.
A rep for SAG-AFTRA will be on set to make sure everything's above board.
Here's the full consent agreement issued by Central Casting:
'This document serves to inform you that this project will require you to be fully nude and/or witness others fully nude and participate in graphic sexual situations. By accepting this Project assignment, you may be required to do any of the following: appear fully nude; wear a pubic hair patch; perform genital-to-genital touching; have your genitals painted; simulate oral sex with hand-to-genital touching; contort to form a table-like shape while being fully nude; pose on all fours while others who are fully nude ride on your back; ride on someone's back while you are both fully nude; and other assorted acts the Project may require. The Project will also include language and sexual situations that some may consider personally objectionable or uncomfortable.'
Westworld is one of the most intriguing series scheduled for 2016, a sci-fi thriller from Jonathan Nolan (yes, Christopher's brother) based on the 1973 film of the same name.
It will star Anthony Hopkins, Ed Harris and Evan Rachel Wood and is described as "a dark odyssey about the dawn of artificial consciousness and the future of sin".
Register for free to continue reading
Registration is a free and easy way to support our truly independent journalism
By registering, you will also enjoy limited access to Premium articles, exclusive newsletters, commenting, and virtual events with our leading journalists
Already have an account? sign in
Join our new commenting forum
Join thought-provoking conversations, follow other Independent readers and see their replies