Fox chief reveals depressing reason why they're making so many reboots
The network has new versions of 24, Prison Break, Lethal Weapon and The Exorcist lined up for autumn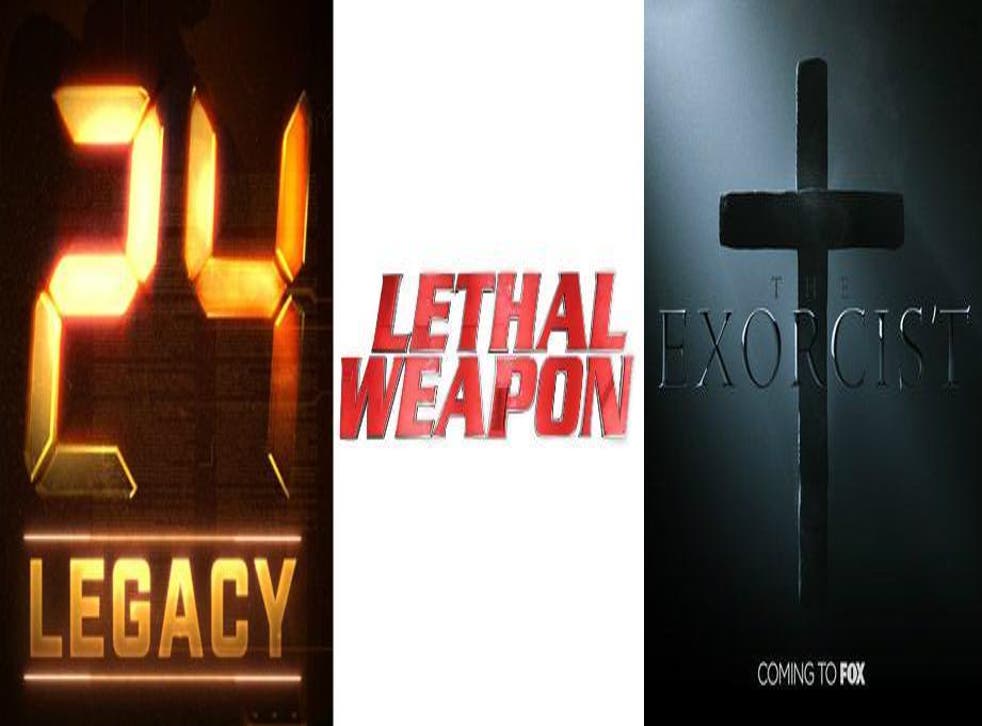 Endless reboots, remakes and reimagining are starting to irk even casual TV and film fans, swiftly commissioned, fast-tracked through production and slotted into broadcast schedules. Sometimes they do add to the original, but more often than not they tarnish its reputation
Fox has new versions of 24, Prison Break, Lethal Weapon and The Exorcist lined up for its 2016-17 slate, and was essentially asked "what's the deal?" at the Television Critics Association presentation this week.
I guess this is obvious, that they're mining nostalgia, but the marketing angle I hadn't considered before. Networks know they can potentially get an easy win on a reboot series without really needing to promote it; as opposed to, you know, getting behind new talent and creative ideas and attempting to persuade viewers with actual graft that they need to check them out.
Walden said she was initially "skeptical" about the Lethal Weapon reboot, but the pilot was so good it "leapt over the bar" to land a prime time spot on the Fox fall schedule.
She also stressed that, despite the volume of reboots, original programming is still the main focus.
"That clearly remains our predominant business," she said as per Variety. "As we are now starting with comedy and drama development, most of what we'll be looking at will be original because that's the nature of what we do."

Register for free to continue reading
Registration is a free and easy way to support our truly independent journalism
By registering, you will also enjoy limited access to Premium articles, exclusive newsletters, commenting, and virtual events with our leading journalists
Already have an account? sign in
Register for free to continue reading
Registration is a free and easy way to support our truly independent journalism
By registering, you will also enjoy limited access to Premium articles, exclusive newsletters, commenting, and virtual events with our leading journalists
Already have an account? sign in
Join our new commenting forum
Join thought-provoking conversations, follow other Independent readers and see their replies