Friends: FriendsFest is back and touring the UK this time
Fans will be able to submerge themselves in faithfully recreated sets from the iconic series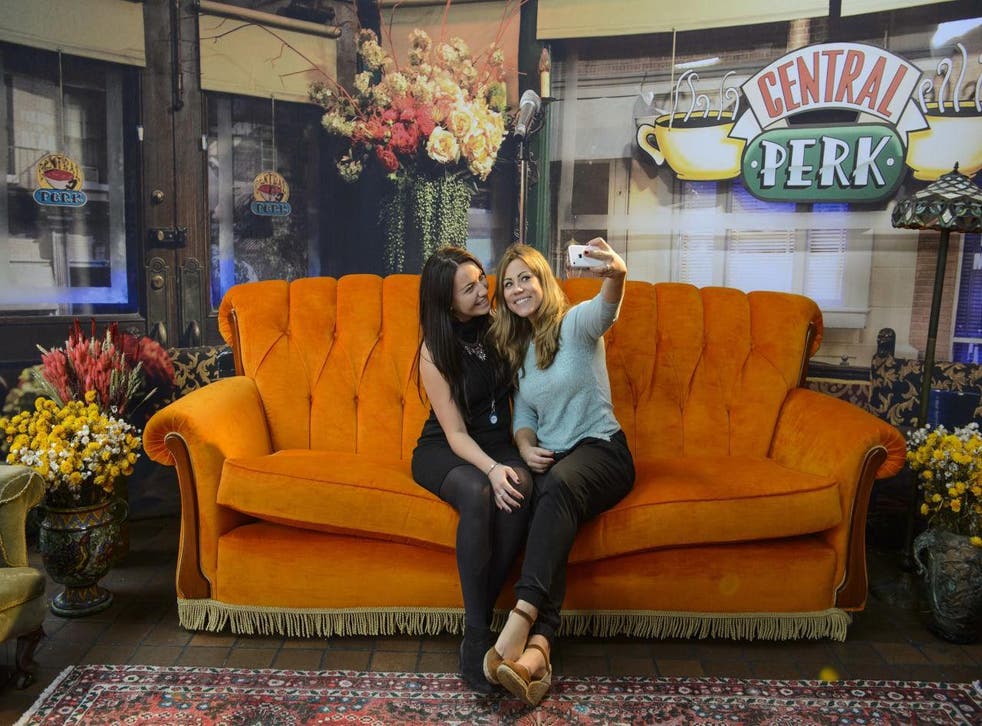 It was the ultimate experience for the Friends ultra-fan; yet, unfortunately, FriendsFest's time in London last summer was far too brief and inaccessible for majority of the UK.
Well, some excellent news. FriendsFest has upheld its promises; you know, the ones about being there when the rain starts to pour, which in the UK basically means forever and all the time.
Comedy Central UK is bringing FriendsFest back as a travelling tour to six cities in the coming weeks, meaning whole swathes of the UK will now be able to submerge themselves in faithful recreations of the show's classic sets.
That includes getting a chance to sip coffee and indulge in some 'Smelly Cat' karaoke, while visiting the likes of Central Perk, the opening titles' fountain, and Monica's ever-spotless apartment.
The tour is also adding some new surprises; namely Joey and Chandler's apartment - table football included - and the Vegas Chapel of Love where Rachel and Ross so unwisely tied the knot.
TV reboots in pictures

Show all 12

The full tour dates can be found below:
HAGGERSTON PARK, HOXTON: 24 August –29 August
CHISWICK HOUSE & GARDENS: 1 September – 44 September
HYLANDS HOUSE, ESSEX: 7 September –11 September
HAREWOOD HOUSE, LEEDS: 14 September – 18 September
KNEBWORTH HOUSE, HERTS: 21 September –25 September
BLENHEIM PALACE, OXFORDSHIRE: 28 September –1 October
Just as with last year, this is going to be a hugely coveted event, having previously sold out in a mere 13 minutes. You have until midnight, 28 June to sign up here for exclusive access to buy tickets, with general sale opening 1 July.
Join our new commenting forum
Join thought-provoking conversations, follow other Independent readers and see their replies