Friends: The 'one thing you never noticed about Monica's apartment' is either proof of the multiverse or just bad continuity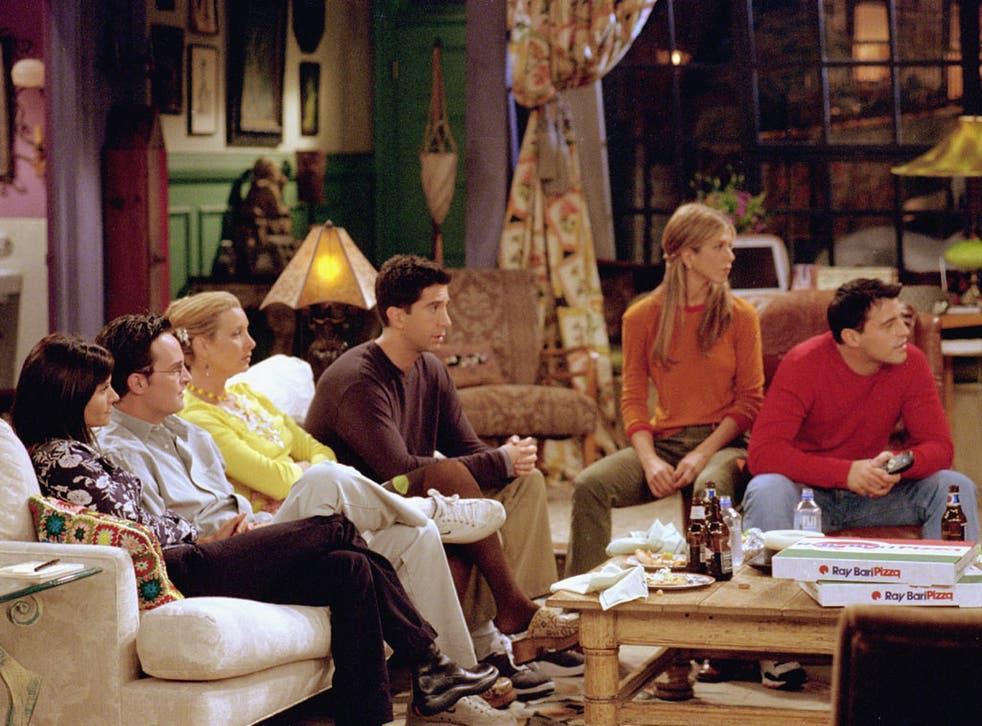 Because Friends is a bottomless source of trivia, and when the Earth is swallowed by the Sun in billions of years people will still be learning tidbits about Chandler, there is a fresh 'one thing you never noticed' story going around this week.
It's well known that Monica lives opposite Ugly Naked Guy - but wait! It seems she is also neighboured by shape-shifting buildings a la Inception.
Here's the evidence:
The view from both windows clearly alternates between open vista of other buildings and brick wall.
Best celebrity cameos in Friends

Show all 20
What can we learn from this? Either:
That Friends takes place in a number of parallel universes, each slightly different.
Or
In the early seasons, the continuity/set design people probably never envisioned the show would be so big that people would be picking out such tiny details more than a decade after it finished.
The one where they replaced Rachel
Register for free to continue reading
Registration is a free and easy way to support our truly independent journalism
By registering, you will also enjoy limited access to Premium articles, exclusive newsletters, commenting, and virtual events with our leading journalists
Already have an account? sign in
Register for free to continue reading
Registration is a free and easy way to support our truly independent journalism
By registering, you will also enjoy limited access to Premium articles, exclusive newsletters, commenting, and virtual events with our leading journalists
Already have an account? sign in
Join our new commenting forum
Join thought-provoking conversations, follow other Independent readers and see their replies