Game of Thrones breaks Guinness World Record for largest TV drama simulcast
The HBO drama was watched in 173 countries at the same time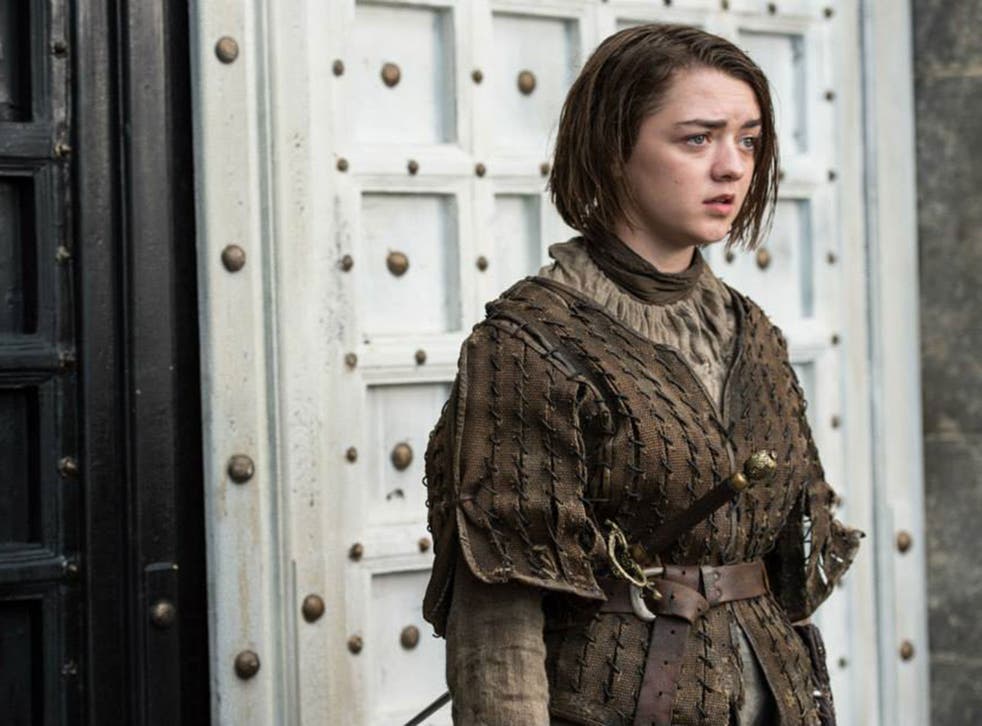 Game of Thrones has broken another record - and this time it's not to do with the number of illegal downloads across the world.
The HBO series has entered the 2016 edition of the Guinness World Records after hosting the "largest TV drama simulcast" seen so far.
The second episode of season five, "The House of Black and White", was shown in 173 countries simultaneously earlier this year in a bid to crack down on pirated downloads.
The record for the largest TV drama simulcast was previously held by CSI, which aired in 171 countries on 4 March - just weeks before Game of Thrones broke the record.
Game of Thrones is frequently cited as the most pirated TV show across the globe, with season five breaking an illegal download record after it was pirated 13 million times.
Another study earlier this year showed Game of Thrones is illegally downloaded 116,000 times a day.
Readers' favourite lines from Game of Thrones

Show all 10
Accepting the Guinness World Record honour, Maisie Williams said: "I'm so pleased for Game of Thrones to be part of Guinness World Records. I'm going to tell my step brother as he gets the book every year for Christmas. I can't wait to see the look on his face."
Register for free to continue reading
Registration is a free and easy way to support our truly independent journalism
By registering, you will also enjoy limited access to Premium articles, exclusive newsletters, commenting, and virtual events with our leading journalists
Already have an account? sign in
Register for free to continue reading
Registration is a free and easy way to support our truly independent journalism
By registering, you will also enjoy limited access to Premium articles, exclusive newsletters, commenting, and virtual events with our leading journalists
Already have an account? sign in
Join our new commenting forum
Join thought-provoking conversations, follow other Independent readers and see their replies