Game of Thrones creators spark backlash over plans for new series about a world where slavery is still legal
Confederate will examine an alternate future in which the Southern states successfully seceded from the Union and kept slavery legal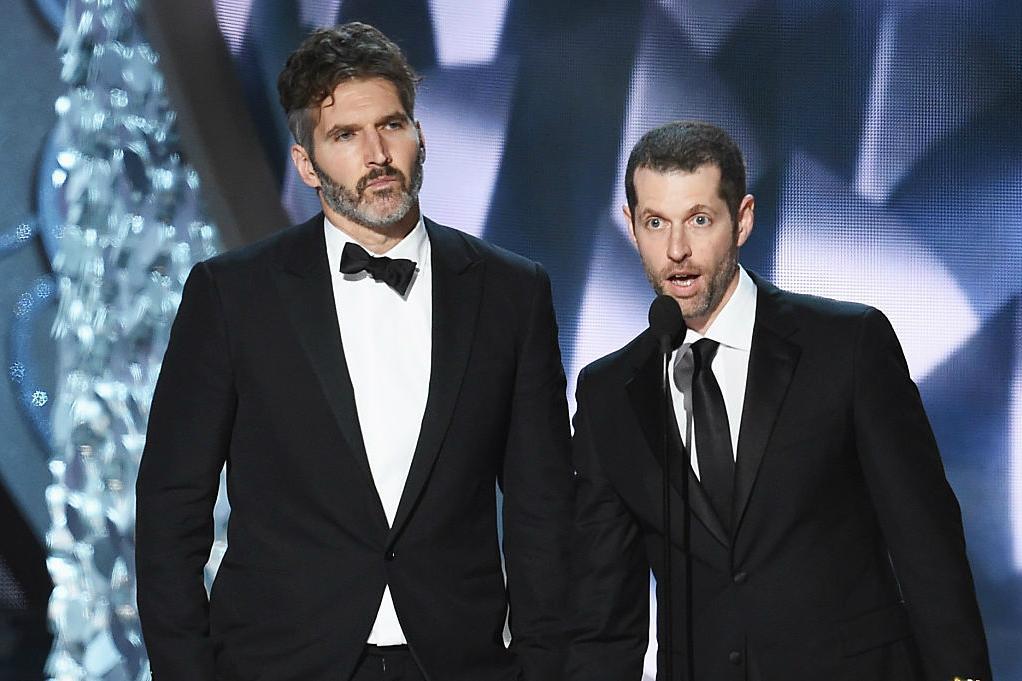 Creating the gargantuan hit that is Game of Thrones gives you a certain privilege in the TV studio boardroom, certainly.
What should perhaps not be done with that privilege, however, is to attempt to push through a questionable idea possible simply because no one has the willpower to say no to you anymore.
Which is maybe how we got here: HBO now announcing showrunners David Benioff and D.B. Weiss' new project Confederate, which sets itself in an alternate future leading up to a third American Civil War, where the Southern states have successfully seceded from the Union, kept slavery legal and evolved it into a modern institution.
Game of Thrones: Season 7 Episode 2 preview
Most worrying, the show promises to examine both sides of the divide: freedom fighters, slave hunters, politicians, abolitionists, journalists, and the executives of a slave-holding conglomerate. Since, clearly, what TV needs is more empathetic slave owner characters.
Game of Thrones season 7 episode 2 'Stormborn'
Show all 7
Considering Game of Thrones has a long history of coming under fire for its representation of people of colour, it's hard to trust that Benioff and Weiss will somehow magically turn this concept on its head and provide thoughtful political critique, instead of mining such a politically tempestuous topic for some cheap, controversial thrills.
The idea, inevitably, hit a strong wave of critique online.

Benioff and Weiss will be showrunners on the series, collaborating with Nichelle Tramble Spellman (The Good Wife) and Malcolm Spellman (Empire), who will be executive producers and writers.
Game of Thrones airs on HBO every Sunday and is simulcast in the UK on Sky Atlantic every Monday at 2am. The episode is then repeated that night on both Sky Atlantic and NOW TV.
Join our commenting forum
Join thought-provoking conversations, follow other Independent readers and see their replies