Game of Thrones: Every character who died in season 6 from Hodor to Hotah
** Spoilers for season 6 **
Jack Shepherd
Wednesday 29 June 2016 08:22 Comments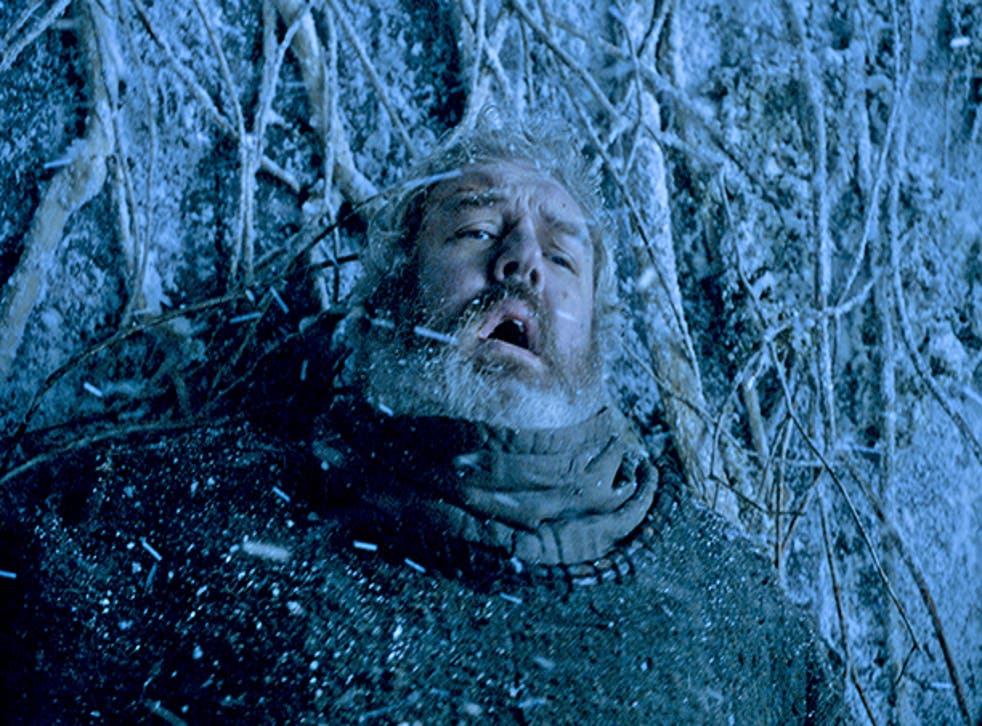 The idea of a show being 'like Game of Thrones' implies a few things; likely a period drama featuring nudity, brutality and - above anything else - death.
Throughout its run, HBO's flagship show has shown little remorse in killing off main characters at various points throughout its run; starting in season one with the shock death of Ned Stark and culminating in the recent deaths of Hodor, Ramsay Bolton and The Waif.
Notably, the finale for season six featured numerous deaths of major characters the High Sparrow, Margaery Tyrell and Tommen Baratheon, all within the first 20 minutes, thanks to Wildfire/suicide.
So, who else died in season six? Let's have a quick look back and see how these various characters met their makers (whichever God that may be).
In memoriam: Every major character who died in Game of Thrones season 6

Show all 34
There you have it, way over 30 dead major characters, and that's not including Faith Militant Brother #4 or Battle of the Bastards extra #487. Meanwhile, anticipation for season seven is already growing, with the showrunners recently discussing Cersei's role as the future Queen.
Register for free to continue reading
Registration is a free and easy way to support our truly independent journalism
By registering, you will also enjoy limited access to Premium articles, exclusive newsletters, commenting, and virtual events with our leading journalists
Already have an account? sign in
Join our new commenting forum
Join thought-provoking conversations, follow other Independent readers and see their replies