Game of Thrones: Doran Martell actor Alexander Siddig on his scant screen time: 'Maybe I said the wrong thing to the wrong person'
Not every actor loved their GoT experience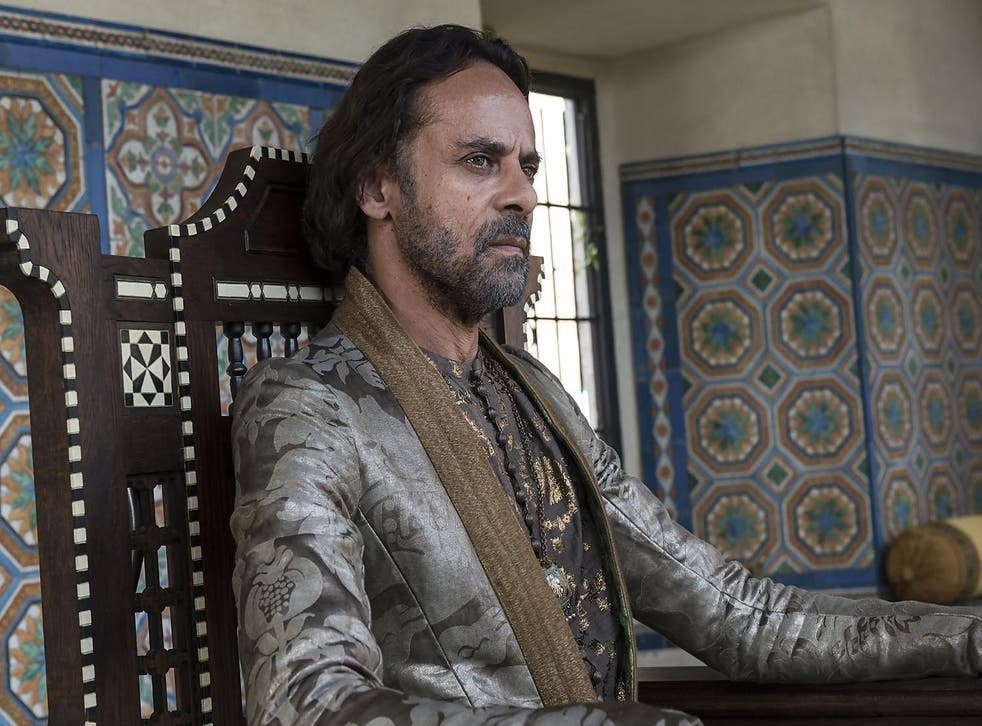 Alexander Siddig is a fine actor, beloved as Dr. Julian Bashir in Star Trek: Deep Space Nine and recently playing a key role in Peaky Blinders.
It was curious then, that his Game of Thrones character was never really developed and his storyline kind of dumped - ending with his death in season 6.
Understandably, Siddig doesn't look back on the GoT experience as fondly as others.
In an interview with StarTrek.com, he discussed the dreaded 'You're getting killed off' phone call from showrunners David Benioff and D.B. Weiss and considered the brevity of his role:
"…They said, "You know what this phone call is about." I was like, "Yeah, well, I guess I do." "So we were going to kill you off at the end of last season, but we decided that we're going to have to kill you off at the beginning of next season." I was like, "Okay, life goes on." But there was something wrong about that because I had been contracted for four episodes in the following season, so if they were going to kill me off at the end of the last season why would they contract me for those four episodes? Because it costs them money whether I do them or not, so it's not great business sense to do it just in case.
So something happened; I have no idea what. There was an enormous amount of fan excitement when I got named to be on the show, and everyone was like, "Oh my god, yes, Doran Martell. He's going to be great as Doran Martell." That might have been the kiss of death. Maybe they didn't want quite that much attention on that character. Maybe they thought, "Well, let's prove that we're going to stray from the books. We're going to do something else, and he will be our first example of that." So maybe that could have been the case. Or maybe I just screwed up. Maybe I said the wrong thing to the wrong person."
The House Sigils in Game of Thrones

Show all 36
Siddig might take it personally, but really the whole Dorne storyline was sidelined. It's possible that will change in season 7 though, as Daenerys seeks new alliances before marching on King's Landing.
Join our new commenting forum
Join thought-provoking conversations, follow other Independent readers and see their replies