Game of Thrones' Emilia Clarke explains why she danced the 'Funky Chicken' at her Khaleesi audition
Unfortunately, she won't be busting out any moves on screen
Jack Shepherd Comments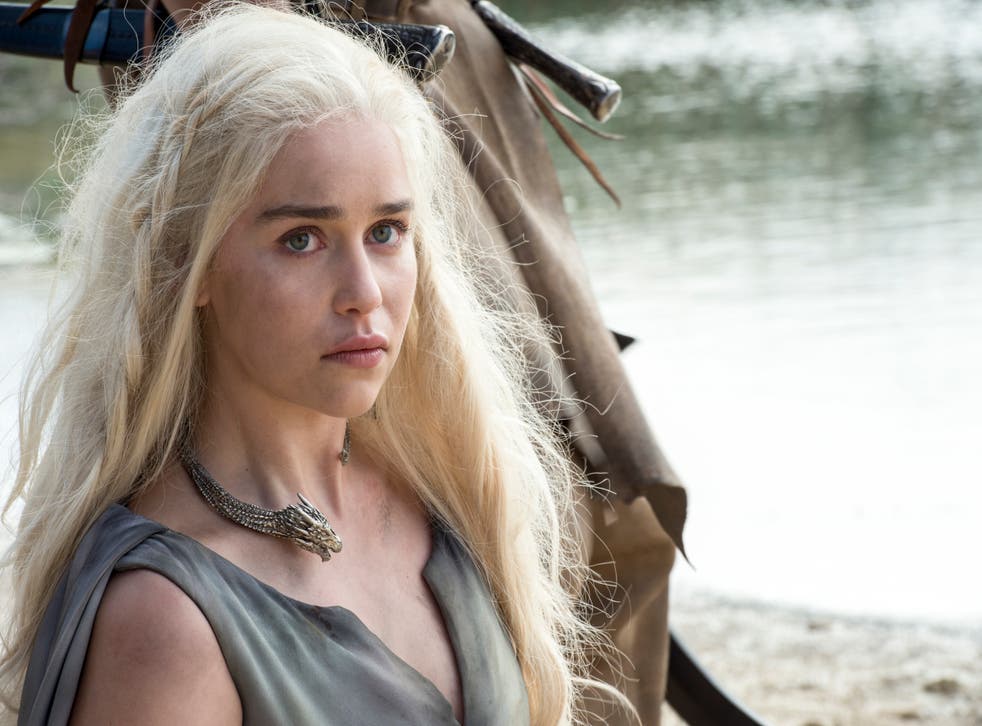 Imagine: you've been flown out to Los Angeles to audition for an unknown new series about swords and dragons.
You've just finished reading the lines for a character called Daenerys, and you ask the showrunners if there's anything else they need. David Benioff turns around and says "sure, why don't you give us a dance?"
Whereas most people would perhaps give a little jiggle as a joke, Emilia Clarke went full throttle, bursting into the 'Funky Chicken', winning over the hearts of everyone in the room and securing her role as Khaleesi in Game of Thrones.
Speaking to Variety, the actor elaborated on the story, revealing how she was "jacked up" on Diet Coke. Having stuck to a stringently healthy diet, the soft drink was enough to send her buzzing, leading to the 'Funky Chicken' performance.
Unfortunately, Clarke also revealed the dance won't feature in Game of Thrones at any stage, as when she has previously tried to make her character funny it 'didn't work'.
In other GOT news, the preview for episode six of season six has debuted online, hinting at rebellion in King's Landing.
Register for free to continue reading
Registration is a free and easy way to support our truly independent journalism
By registering, you will also enjoy limited access to Premium articles, exclusive newsletters, commenting, and virtual events with our leading journalists
Already have an account? sign in
Join our new commenting forum
Join thought-provoking conversations, follow other Independent readers and see their replies