Game of Thrones at Comic Con 2015: Watch Natalie Dormer, Gwendoline Christie and Liam Cunningham's audition reel
Rose Leslie's original Ygritte was hilarious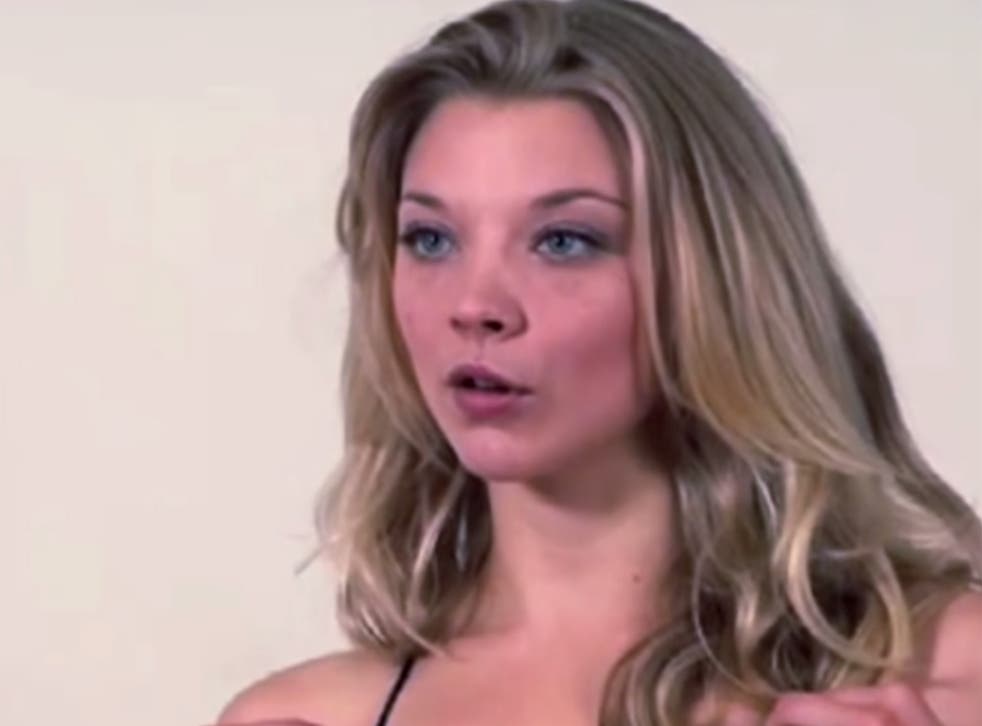 The Game of Thrones San Diego Comic Con panel was a huge amount of fun, but the highlight definitely came when half way through an audition reel featuring many of the actors was shown.
In the clip we see Natalie Dormer (Margaery Tyrell), Liam Cunningham (Ser Davos) and Gwendoline Christie (Brienne) among many others all trying out the lines they would eventually say on camera.
By far the funniest is Rose Leslie's audition, just at the end, where she says her famous "You know nothing, Jon Snow" line. We won't spoil it for you so just watch!
Elsewhere on the panel the cast say, like Jon Snow, they know nothing about the future of Westeros.
"To be perfectly honest, honey, a lot of us here at the table are in the same position as you guys and I don't have an effing clue what will happen," Natalie Dormer, who plays Margaery Tyrell, told an adoring crowd.
Sophie Turner also spoke about her controversial scenes as Sansa, saying: "She didn't fight. She could have, but she chose not to. She is one of those characters who does her scheming in her mind rather than openly."
Read our full run down of the panel here.
Shocking Game of Thrones scenes

Show all 11
Register for free to continue reading
Registration is a free and easy way to support our truly independent journalism
By registering, you will also enjoy limited access to Premium articles, exclusive newsletters, commenting, and virtual events with our leading journalists
Already have an account? sign in
Register for free to continue reading
Registration is a free and easy way to support our truly independent journalism
By registering, you will also enjoy limited access to Premium articles, exclusive newsletters, commenting, and virtual events with our leading journalists
Already have an account? sign in
Join our new commenting forum
Join thought-provoking conversations, follow other Independent readers and see their replies