Game of Thrones S06E08: The Hound gets hilarious one-liner
Purveyor of about the grimmest humour possible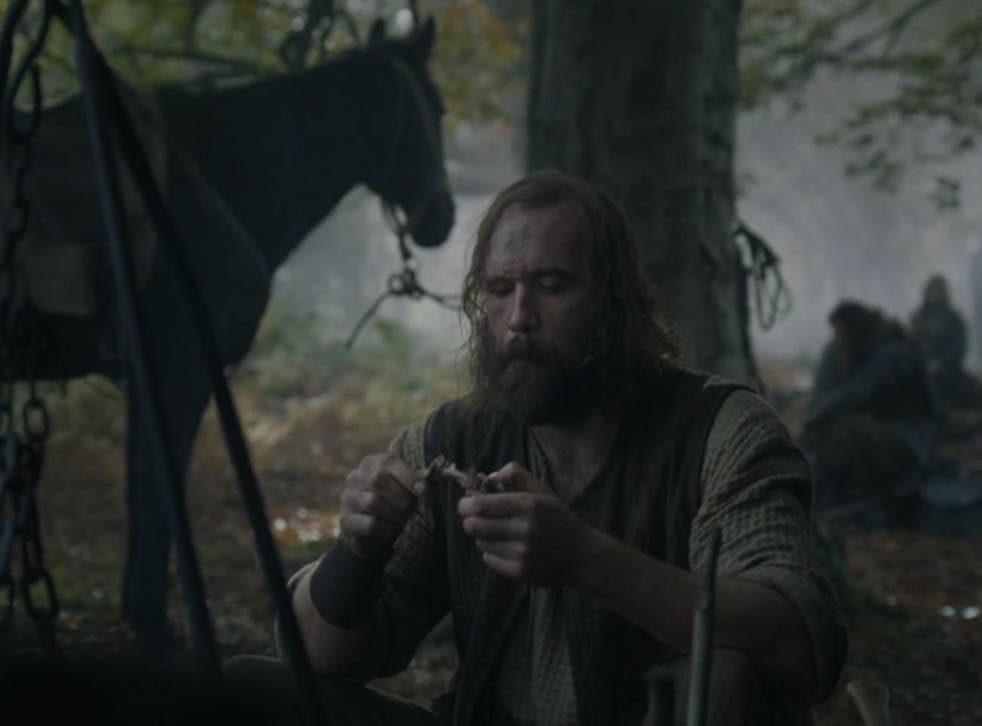 Ah, it is good to have The Hound back.
With things all set to get pretty serious heading into the final two Game of Thrones season 6 episodes, episode 8 (spoilers ahead) crammed in as many gags as possible, with Bronn teasing Podrick and Tyrion trying once more to get Missandei and Grey Worm to lighten up.
The Hound was on top form however, getting vengeance on anyone and everyone and having this quintessentially Clegane-esque exchange:
"Where's the other one, the one with the yellow cloak?"
"F*ck you!"
"Those are your last words, 'f*ck you'? Come on, you can do better."
"...C*nt!"
And then he drops this:
Gnawing on bones, Sandor later said he'd have "preferred chicken", a reference to his infamous and indefatigable appetite for poultry.
The Hound got his own back and then some this week, but it's unclear where he'll head next, King Tommen having apparently pre-emptively put a stop to the much-discussed Cleganebowl.
Join our new commenting forum
Join thought-provoking conversations, follow other Independent readers and see their replies