Game of Thrones season 4: Police crack down on illegal download websites
HBO's hit fantasy series is repeatedly the most-pirated TV show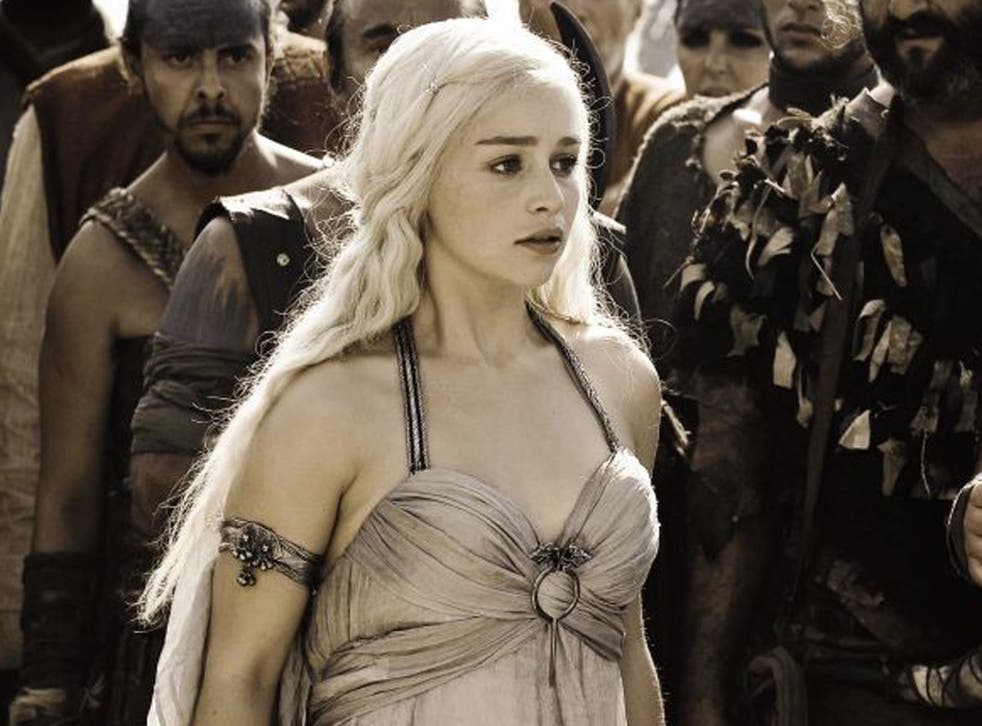 As the fourth season of Game of Thrones gets underway to great excitement, police are cracking down on illegal download websites.
HBO's hit fantasy series is reportedly the most-pirated TV show worldwide, with 5.9 million individuals accessing the 2013 season three finale via BitTorrent – the most-pirated episode.
In an effort to prevent the trend continuing, the City of London Police's Intellectual Crime Property Unit told BBC's Newsbeat that as part of Operation Creative, they will be replacing adverts with a message warning viewers not to engage in piracy.
An Infringing Website List will also be created, with rights holders already identifying 61 websites providing unauthorised access to copyrighted content.
Police will be sending a "prevention and deterrent" notice to offending domain owners before asking brands to stop advertising on their websites.
Game of Thrones season four in pictures

Show all 36
"Together we have created a process that first and foremost encourages offenders to change their behaviour so they are operating within the law," said DCI Andy Fyfe, Head of PIPCU.
"However, if they refuse to comply we now have the means to persuade businesses to move their advertising to different platforms and, if offending continues, for registrars to suspend the websites."
Problems with Game of Thrones likely stem from HBO's refusal to allow the likes of Netflix and Amazon Prime access to its shows. Viewers can only watch the series through the TV company's own Go product, available exclusively to its cable subscribers.
Sky Atlantic holds the broadcast rights to Game of Thrones in the UK, but the episodes are aired later here than in the US, to the annoyance of many devoted fans.
"It is important to recognise that piracy is not an HBO issue but an industry issue," a spokesperson told Newsbeat.
Join our new commenting forum
Join thought-provoking conversations, follow other Independent readers and see their replies